Summer is a fun time to experiment with some pretty cheek colors. If you like to go with a lighter makeup routine, this is a good way to give your face a natural looking glow of color. Here are some pretty summer blush color recommendations that I have personally used.
I'm going to show colors with both warm and cool undertones. Picking a color that compliments your personal skin undertone will give you the most flattering results.
Drugstore Summer Blush Colors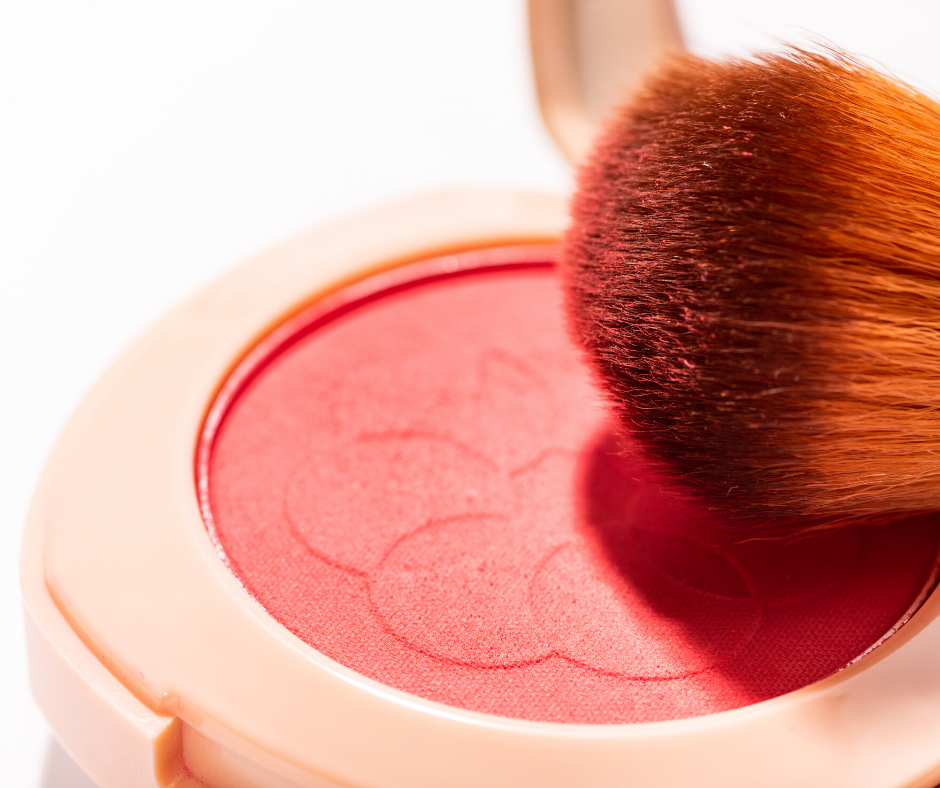 I love to experiment with drugstore brands. They have come a long way, and most of them are quality products at a fraction of the cost of higher end cosmetics. Here are a few pretty summer blush colors from the drugstore.
Milani Baked Blush
The Milani Baked Blushes are my favorite drugstore options for a beautiful and natural flush of color. Luminoso, which is a more peachy pink, will be most flattering on warm skin tones.
Dolce Pink is the shade that I personally wear the most, because I have cool skin undertones.
The nice thing about the Milani baked blushes is that they provide just a subtle glow that is not too much for mature skin. It does not draw attention to fine lines or wrinkles, and you will not need to add a highlighter unless you just want extra sparkle.
Physician's Formula Butter Blush
The Physicians's Formula Line is another drugstore brand that is pretty reliable. Their "butter" blushes, bronzers, and lip glosses are all favorites of mine. This is the shade Natural Glow, and it is a pretty pink shade that will compliment most skin tones.
High End Summer Blush Colors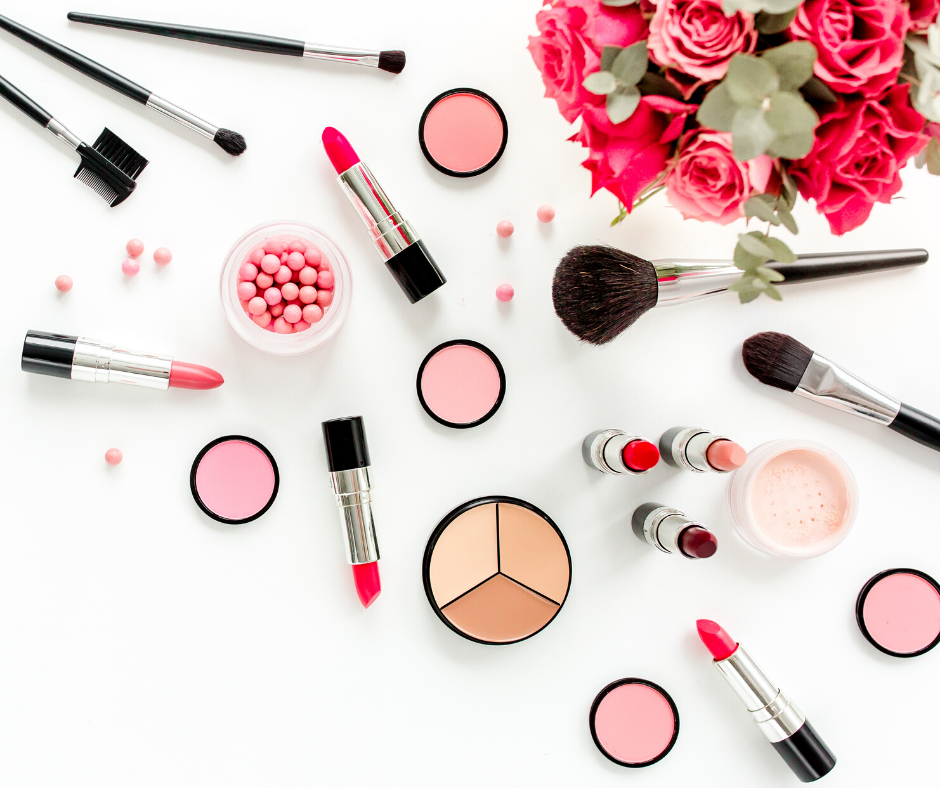 When a product is really good, I don't mind paying a little more for it. These are the high end pretty summer blush colors that I have personally used and loved.
Nars Orgasm Blush
I really wish it had a more classy name, but this popular color is worth mentioning. You have probably heard of Nars Orgasm Blush if you spend any time looking at beauty blogs, or if you like to shop at Ulta and Sephora. This is really the perfect peachy pink. In fact, it's the only warmer tone blush that I can wear. It looks lovely in person, and I wear it for photos as well.
Bare Minerals Blush Highlighter
The Bare Minerals Blush Highlighter is just what the name implies. It is a blush and highlighter combined in one product. This is the color "Hint". It is a pretty pink shade that has just a touch of shimmer to it. It is a bit more pigmented than the Milani blush that I mentioned earlier, but gives the same color and highlighter effect. This is another favorite of mine for photos.
Tarte Amazonian Clay 12 Hour Blush
Want a pretty summer blush color that is more neutral? This is it… the Tarte Amazonian Clay 12 Hour blush in the shade "Paaarty". That's not a typo, it really has three a's in it. This is a beautiful pink nude that offers a more natural and subdued look.
If you are looking for a nice everyday blush for summer, I think you will like this one. Tarte products are great quality and are highly pigmented, so you won't need to use a lot of product.
Milk Makeup Lip & Cheek
This brand was new to me until a few months ago when I got a free sample of it from Sephora on my birthday. It can be used on the lips or on the cheeks as a cream blush.
This is a nice summer color called "Werk" that is also more on the neutral side. It will compliment most skin tones and is a good option for traveling since it is compact and functions as a lip and cheek product.
Cream blushes are good for mature skin and they tend to stay on better. To avoid clown cheeks, rub your finger on the product and then dot it gently on your cheeks, blending as you go. Avoid holding the tube and applying it directly to your skin like a tube of lipstick or you are likely to have a mess.
I have not tried it on my lips, but I have worn it on my cheeks and I really like it.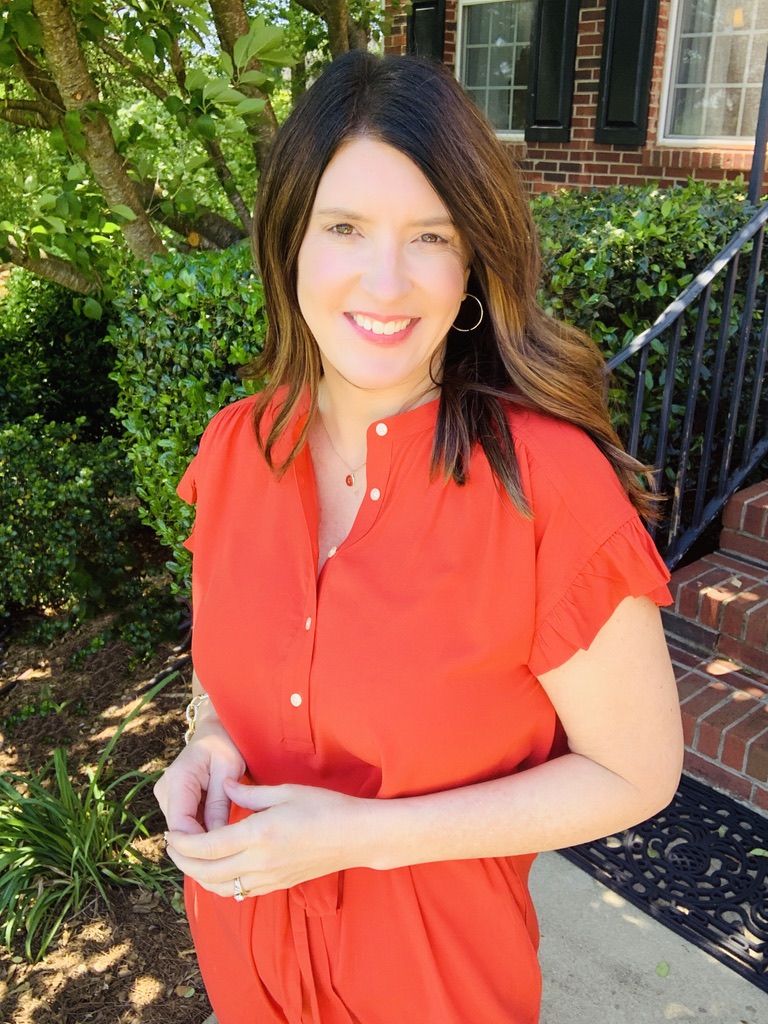 I hope you enjoyed these recommendations. For some other beauty related content, you might enjoy this post.