Trying new makeup is one of the best things about my job! I have tried several new products over the past couple of months, and here are a few summer beauty favorites that you might want to try.
Colour Pop Stone Cold Fox Palette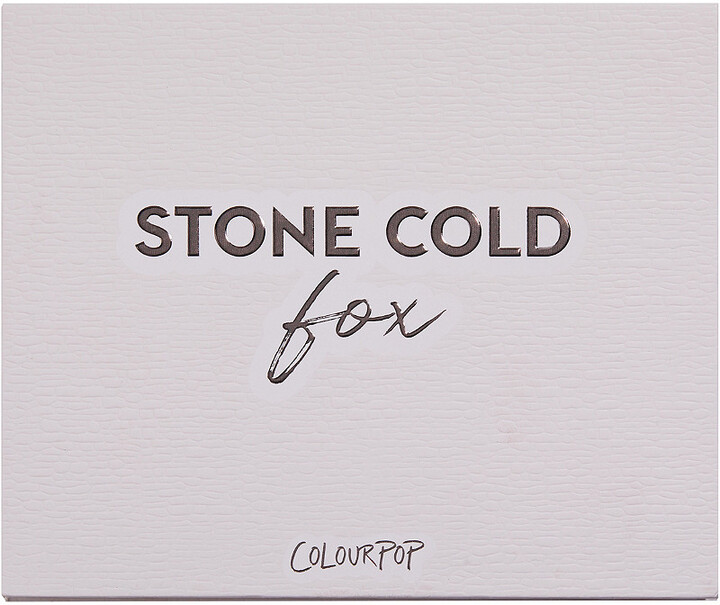 This is my first experience with a Colour Pop product. I saw this Stone Cold Fox eyeshadow palette and ordered it immediately! This is a cool neutral palette that is just my style. I have been impressed with how this applies and you can get so many different looks from this palette! It's just a beautiful collection of colors, and the perfect balance of shimmers and mattes.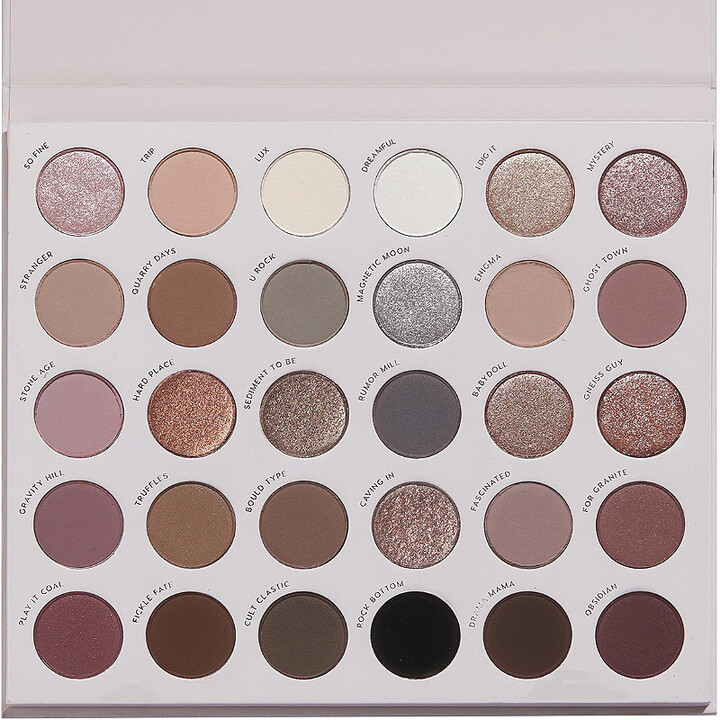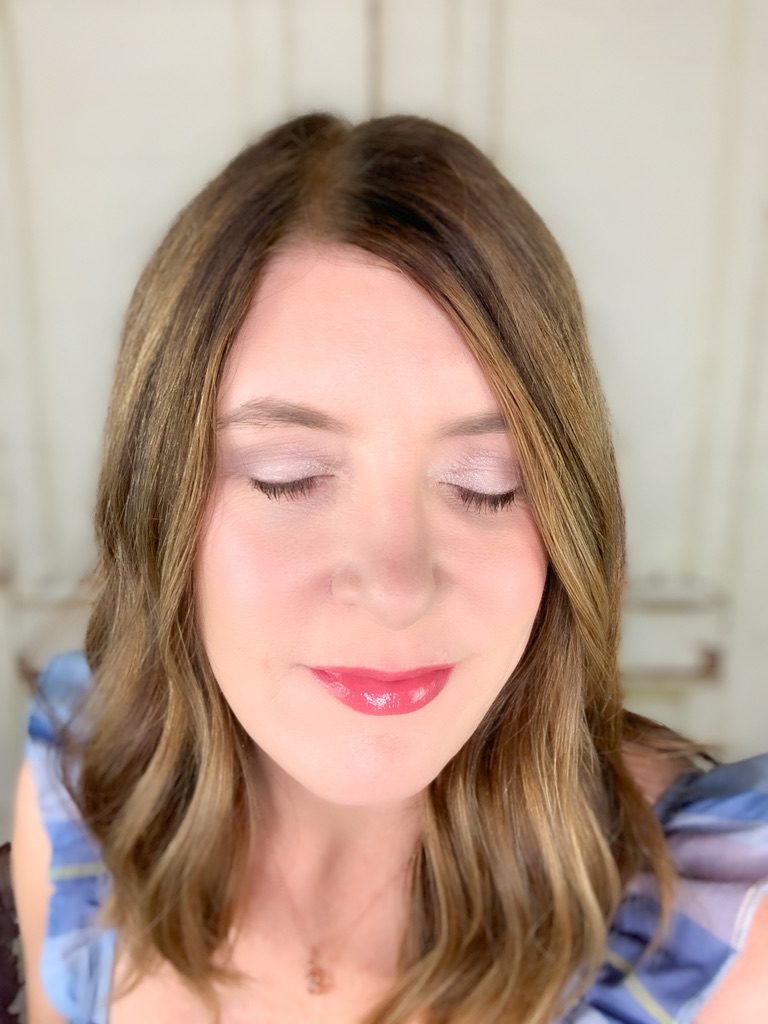 If you prefer a warmer toned palette, you might like the Bare Necessities palette instead.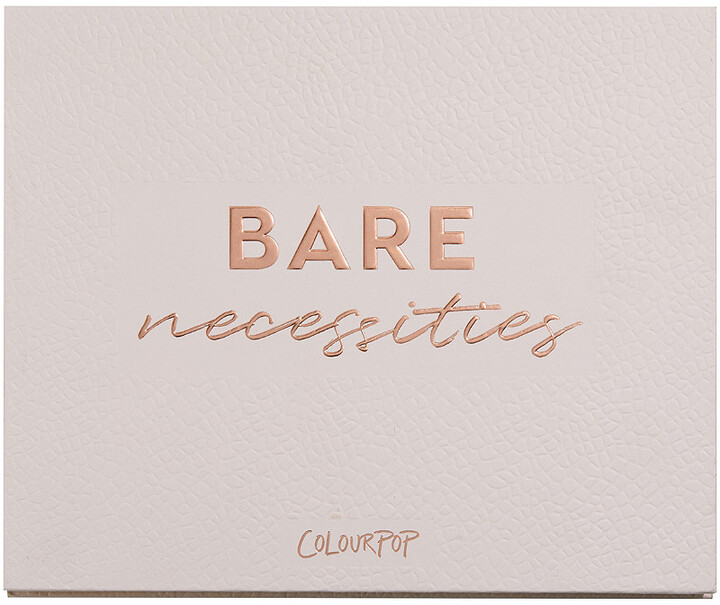 Even though I generally prefer cool tones, I'm considering getting this one for fall.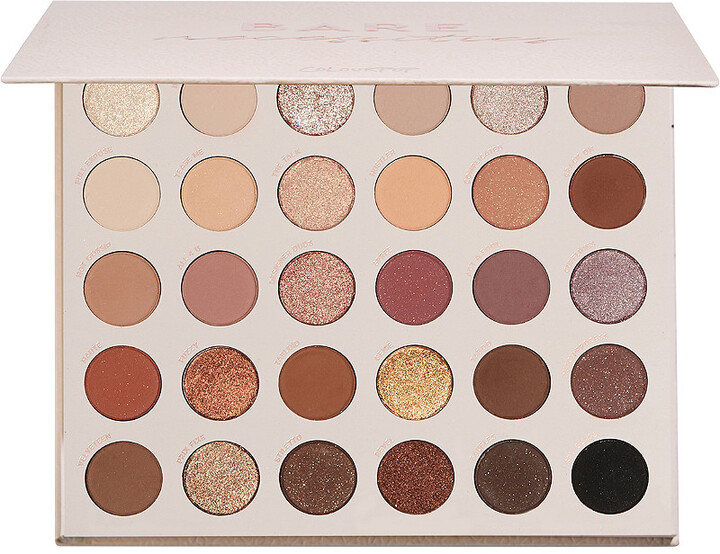 No 7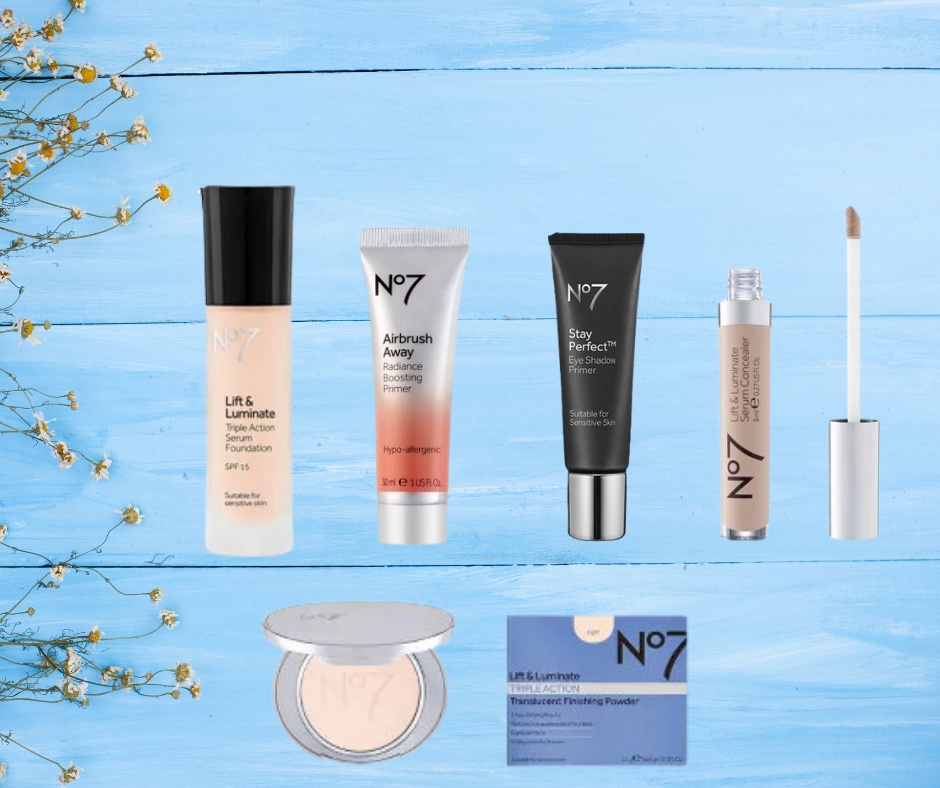 I recently tested several products from the No 7 makeup line. I purchased the following:
None of these products were a fail, but the Lift & Luminate Foundation stood out as my favorite. It's a nice foundation for mature skin and it did not emphasize lines, or texture. It gives a light to medium coverage that looks very natural. I'm wearing all of these products in the photos below.
The Translucent Finishing Powder is another favorite of mine. I have been using this for about a year now, so I wanted to mention it again here.
The primers and the concealer were nice, but nothing stood out to me about them that would cause me to use them in place of some of my other tried and true primers and concealers. My favorite concealer is still the Maybelline Instant Age Rewind.
Cream Blushes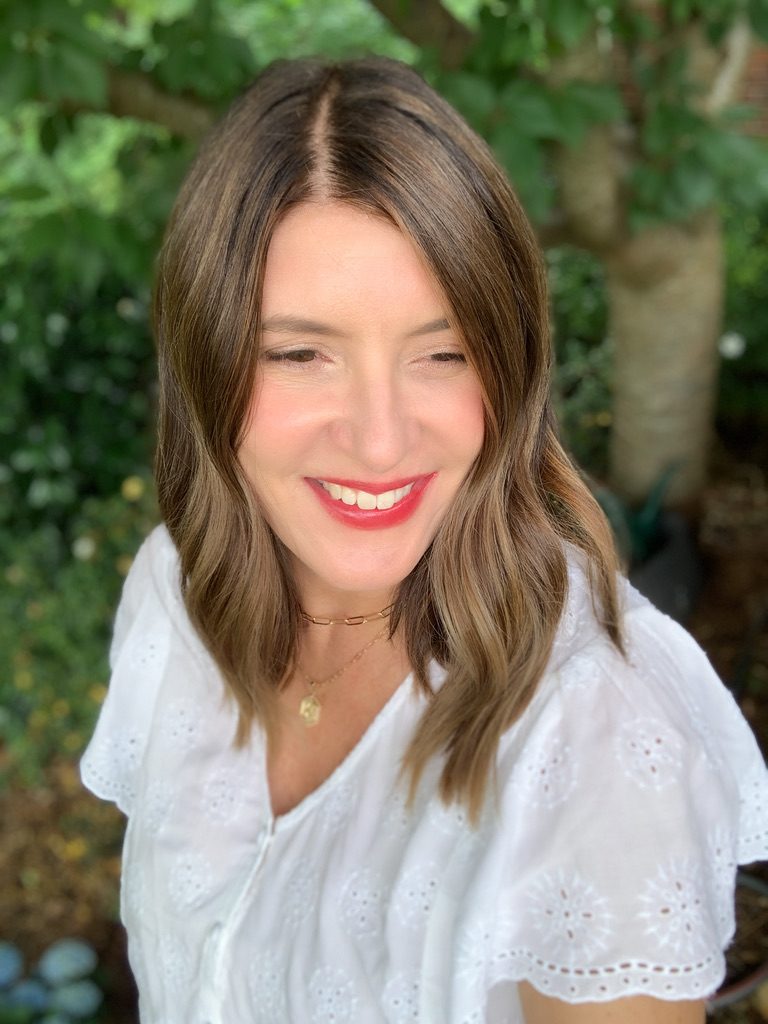 These days I am using cream blushes almost exclusively. I just love the way they apply and they last all day! Cream blushes are ideal for mature skin, especially if you are prone to dry skin. These are my go to summer beauty favorites for blush. For an extensive look at all the cream blushes that I like, you might enjoy this post.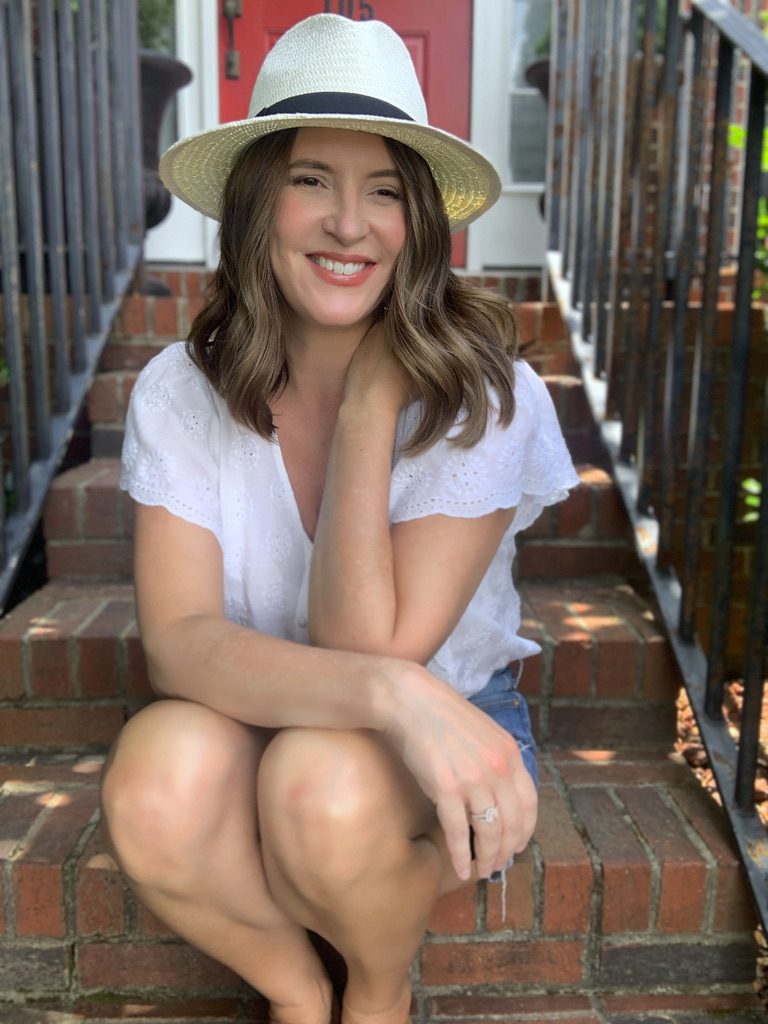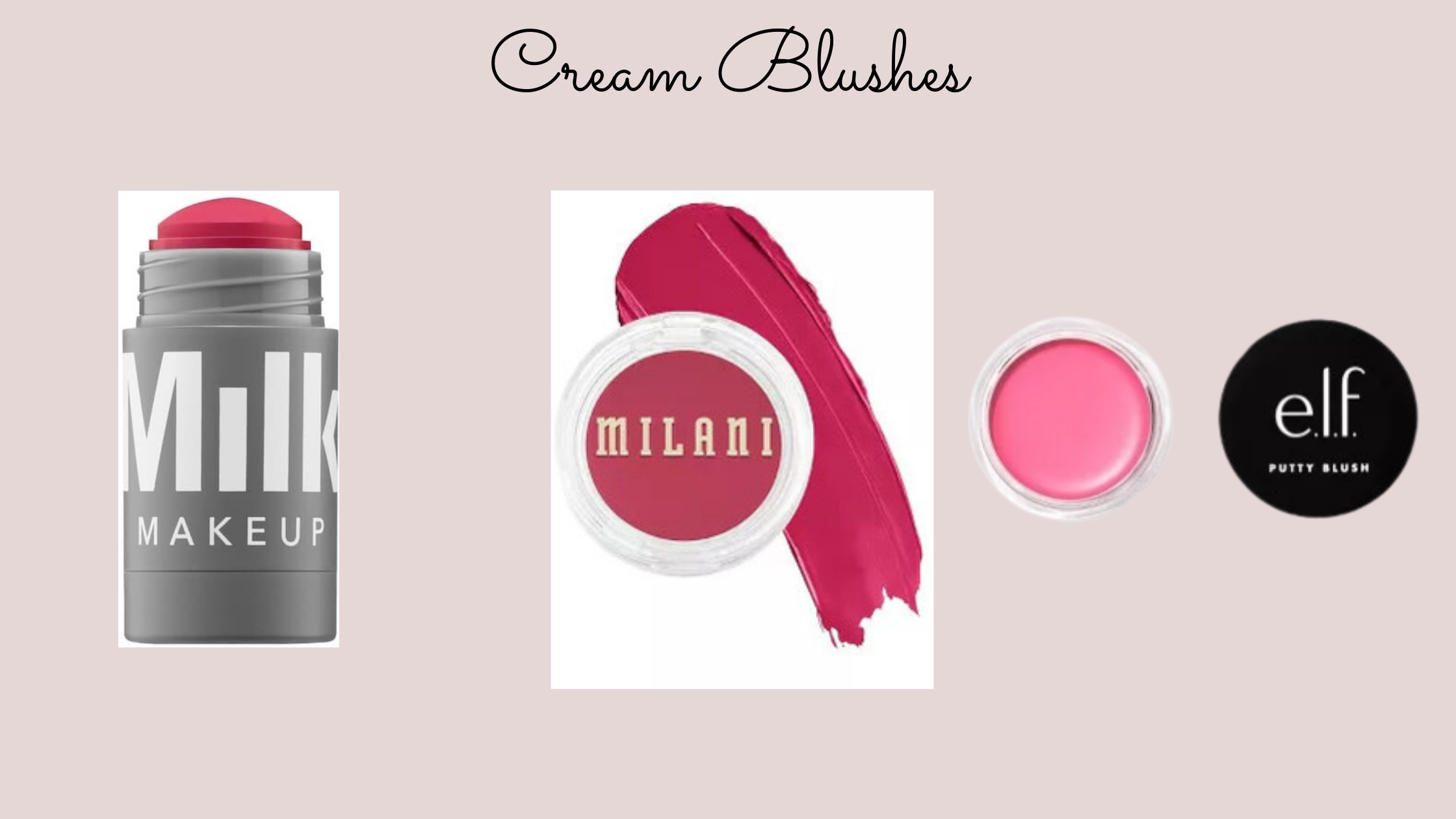 Hair Care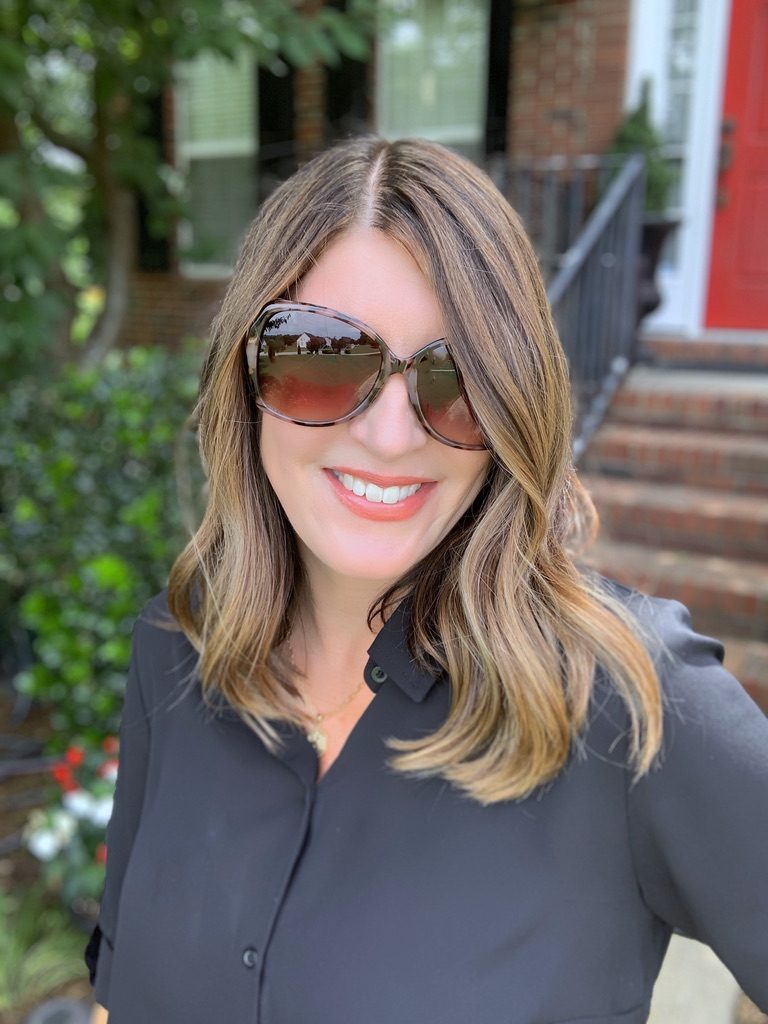 I have a few hair care products to mention in my summer beauty favorites. My stylist and I recently decided to gradually lighten my hair because I am almost 100% grey! Maintaining my dark brunette roots was becoming more difficult, and I was having to color my roots every 2-3 weeks.
To keep my hair healthy, I have been using a new shampoo and conditioner that I found on Amazon. I mentioned these products in my Amazon favorites post a while back.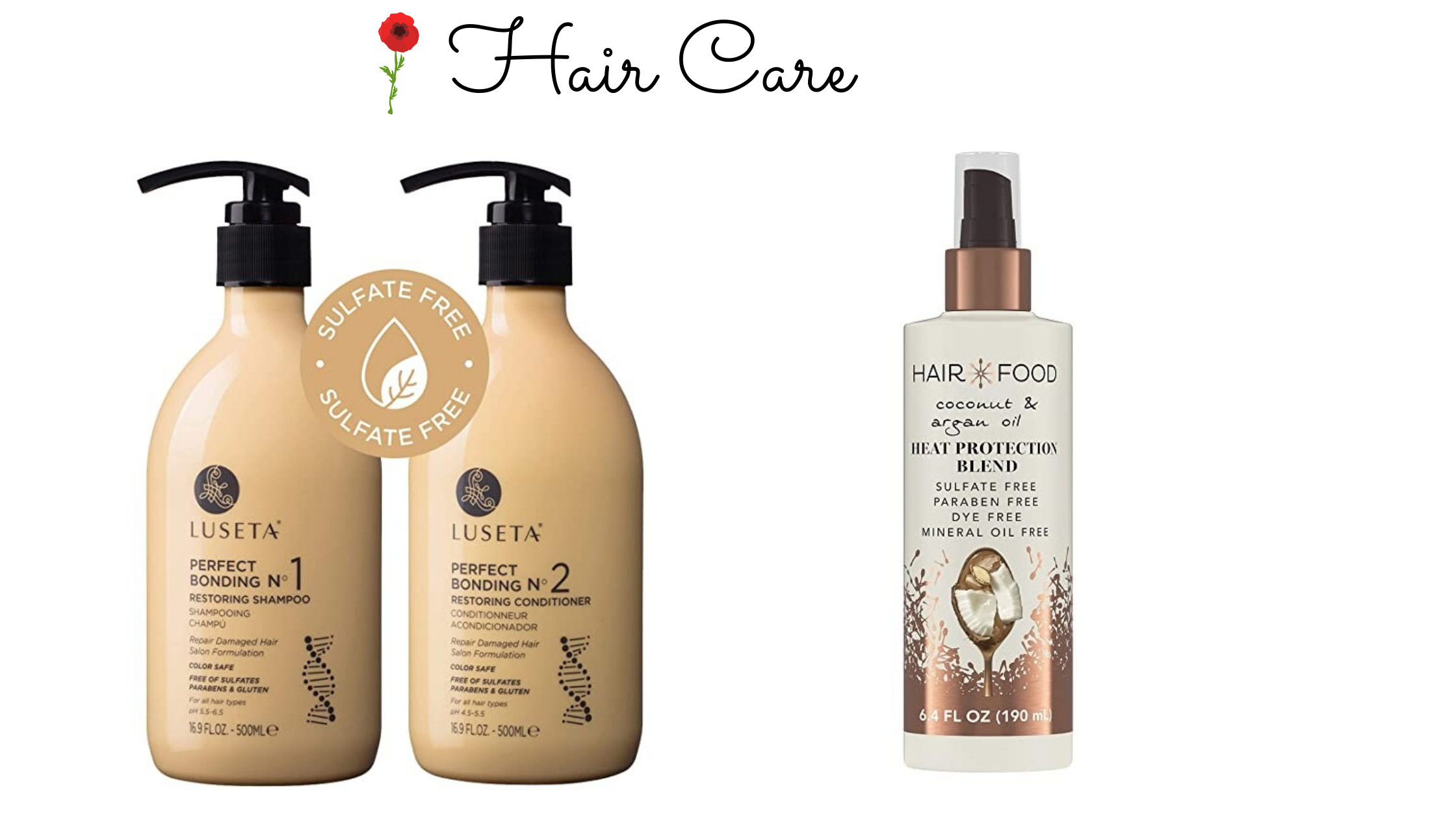 Luseta Perfect Bonding Restoring Shampoo & Conditioner Set
Hair Food Coconut & Argan Oil Heat Protectant Spray Blend
Bath & Body

Another product that I tried this summer is this Olay Rinse-Off Body Conditioner. Even with the hot weather, I'm still battling some dry skin and this has really helped. You use it in the shower and it has a very nice scent.
My Skin Care Routine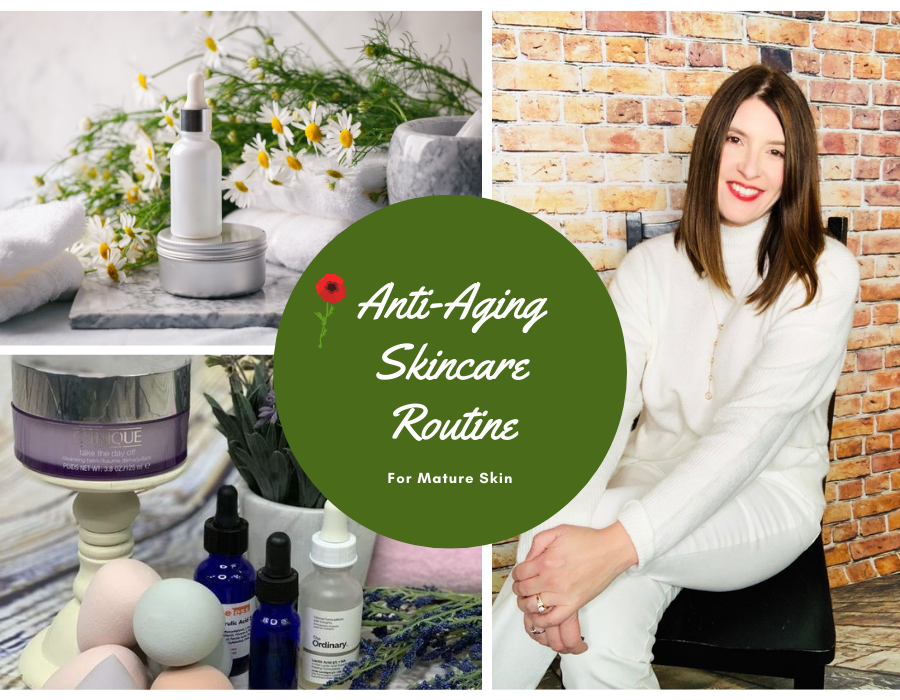 I've been getting a few questions about my skin care routine. I am always researching and trying to learn as much as a can about anti-aging skin care. My routine has not changed in the past year or so, but if I find a new product that works for me I will always share it here.
In the meantime, if you would like to know more about what products I use and why, I wrote an extensive blog post outlining my A.M and P.M. skin care routine. You can see it here.