Depending on how much you follow fashion, you may have no idea what the Nordstrom anniversary sale is or you might be counting down the days until it begins! To be honest, I had never heard of this sale until I started blogging a couple of years ago so I'm going to assume that many of you may not have heard of it either. Today I'm sharing a Nordstrom Anniversary Sale Preview and everything you need to know about this sale.
So What's The Big Deal?
In the influencer/blogger/fashion world the Nordstrom Anniversary is a major event. If you follow any other fashion bloggers, you will be inundated with this sale for the next few weeks. I personally find all the hype to be a little bit over the top, but it is a sale worth your time and here's why.
What makes this sale unique is that this is not an end of season markdown type of sale. The Nordstrom Anniversary sale consists of all new items for fall and winter. For a certain time frame these items will be reduced and then when the sale ends on August 30th, things will go back to full price.
This is a good opportunity to purchase higher end pieces and good quality wardrobe basics that you might not normally be able to afford. In addition to clothing, this sale includes accessories, beauty, home goods, and shoes!
How To Shop The Nordstrom Anniversary Sale
There is a strategy to shopping this sale, which I think you will find helpful. Think of this as something similar to Black Friday sales at Christmas. You need to plan ahead and know what you want because things sell out in a flash. Access to the sale is done in a tiered approach, which I have outlined below.
Consider a Nordstrom credit card – cardholders can shop earlier than the general public and you can earn points for future purchases
Take an inventory of your fall clothes and identify pieces that you are lacking. This will make narrowing down your choices much easier.
Refer to the presale catalog at Nordstrom.com and pick out the items that you want ahead of time. This is not the type of sale where you leisurely look through the items. You have to be fast.
When shopping online, start with your most wanted item(s) and then immediately go to check out. Shipping is free, so multiple orders won't cost you more. This is your best chance of getting popular items before they sell out. Then go back and finish your shopping with separate orders.
Don't get too discouraged if the items you want sell out. Many items will be restocked throughout the sale, so check back frequently.
Create a budget and stick to it. This is why planning ahead of time is so important.
If you have a Nordstrom Store in your area, shopping on line will be more efficient than going to the actual brick and mortar store.
How The Scarlet Lily Can Help
The main reason I decided to cover this sale is to be helpful. Last year was my first time shopping the sale, and I learned from a few mistakes. I have already previewed the sale and picked out my favorites as well as some popular items that are a really good deal. If you get overwhelmed (which is very easy with this sale) and don't want to spend the time looking through the presale catalog, I've got you covered!
I have spent hours putting together outfits based on the items that I picked out. Honestly, it was fun for me because I love putting outfits together! You can simply refer to this post and see if any of these outfits appeal to you. I will provide shopping links for everything, so all you have to do is click on the link and you won't have to spend time looking them up.
If you don't plan to shop this sale, use the outfits that I have put together as inspiration to create similar looks with things you already have. It's sort of like looking through Pinterest for outfit inspiration. You may want to check out my post on how to choose your best colors as you shop for fall clothes. You can see it here.
Key Dates to Know:
July 24: Preview Begins

This year, the preview starts at 9:30am ET/6:30am PT and is available to everyone, regardless of Nordy Club status!
Preview all Anniversary sale items to start crafting your content.

August 13: Early Access

Online shopping begins at 9:30am ET/6:30am PT.
Early access has a tiered approach this year depending on your Nordy Club status, so you may have access before August 13. To check your loyalty access and find your sale access date, login to your Nordstrom account and visit "cardholder status".

Icons Nordy Club Status: August 4
Ambassadors Nordy Club Status: August 7
Influencers Nordy Club Status: August 10

Please note that this is a Nordy Club cardmember tier. Influencers do not get special access unless they are a cardholder and have loyalty status. Check here to see if you have Influencers Nordy Club status

Insiders Nordy Club Status: August 13 (all cardmembers!)

August 19: Public Access

Online shopping begins at 9:30am ET/6:30am PT.

August 30: Sale Ends
Popular Items Worth Mentioning
As I mentioned earlier, this is a good opportunity to purchase a more expensive items that you might not normally consider. Think essentials and work horse pieces that you can wear over and over. Here is a list of popular items that you will want to snatch up very quickly.
Barefoot Dreams blankets, pillows, and sweaters. This may be the most popular items in the entire sale.
Cardigans – I have picked out my favorites in the outfits below
Boots/Booties – Another popular category that you will want to go to quickly
Designer Handbags – If you have a certain bag that you have been eyeing, this is great time to make a purchase
Makeup – cosmetics rarely go on sale, so make sure to take advantage of these if you are wanting some new makeup or skincare
Outfits and Shopping Links
Here are the outfits that I put together. I tried to show multiple ways to style certain pieces. As you are planning your purchases, pick items that can be worn several ways. Under each photo of the outfit, there will be a shopping widget for each item pictured. These links will take you directly to the exact item on the Nordstrom website.
Casual/Athletic Wear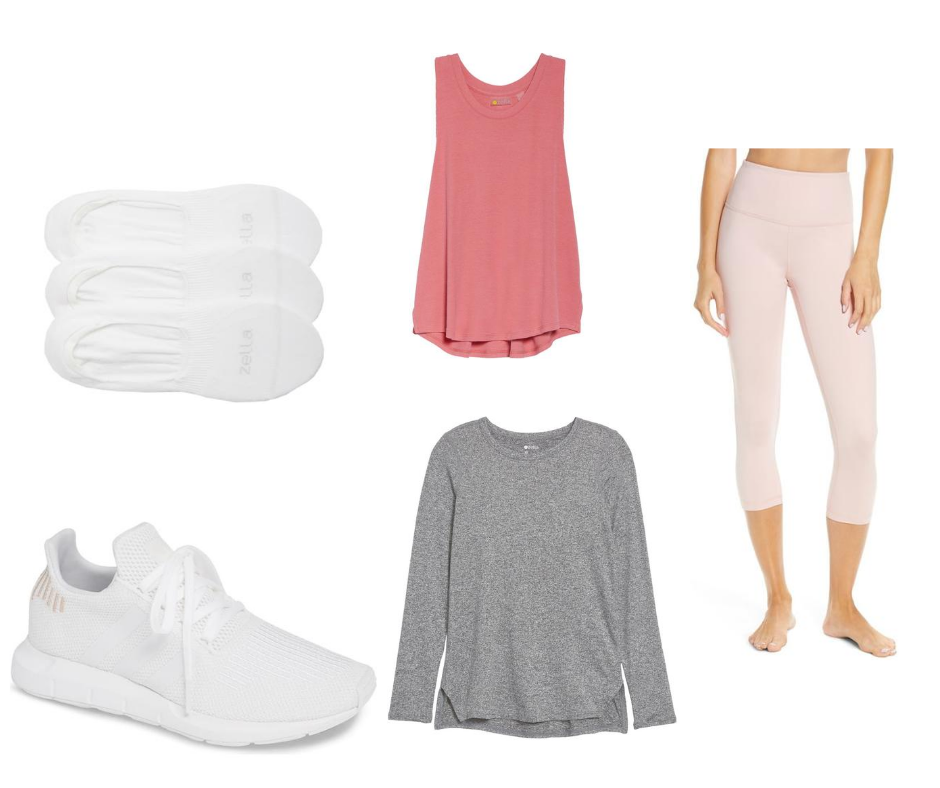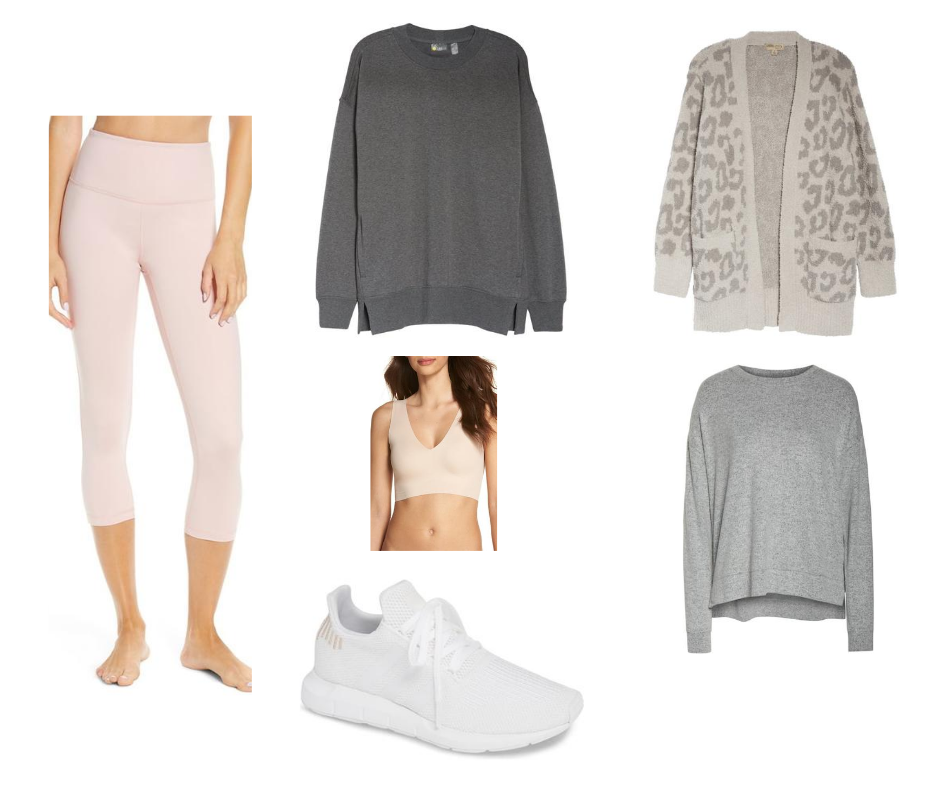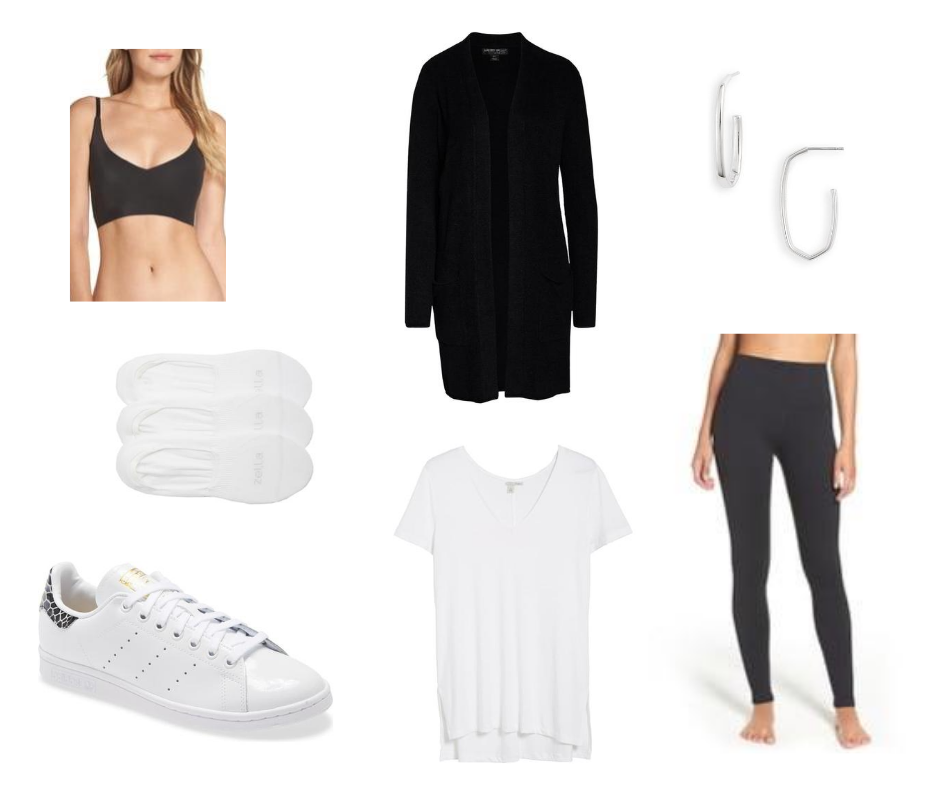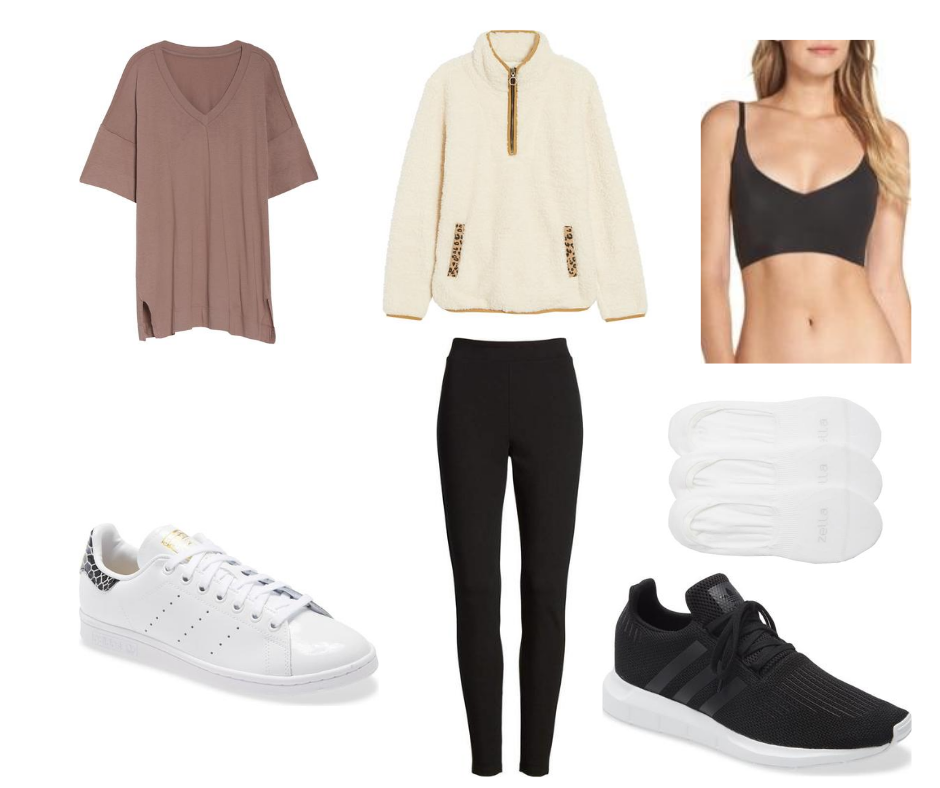 Lounge Wear/Comfort Clothes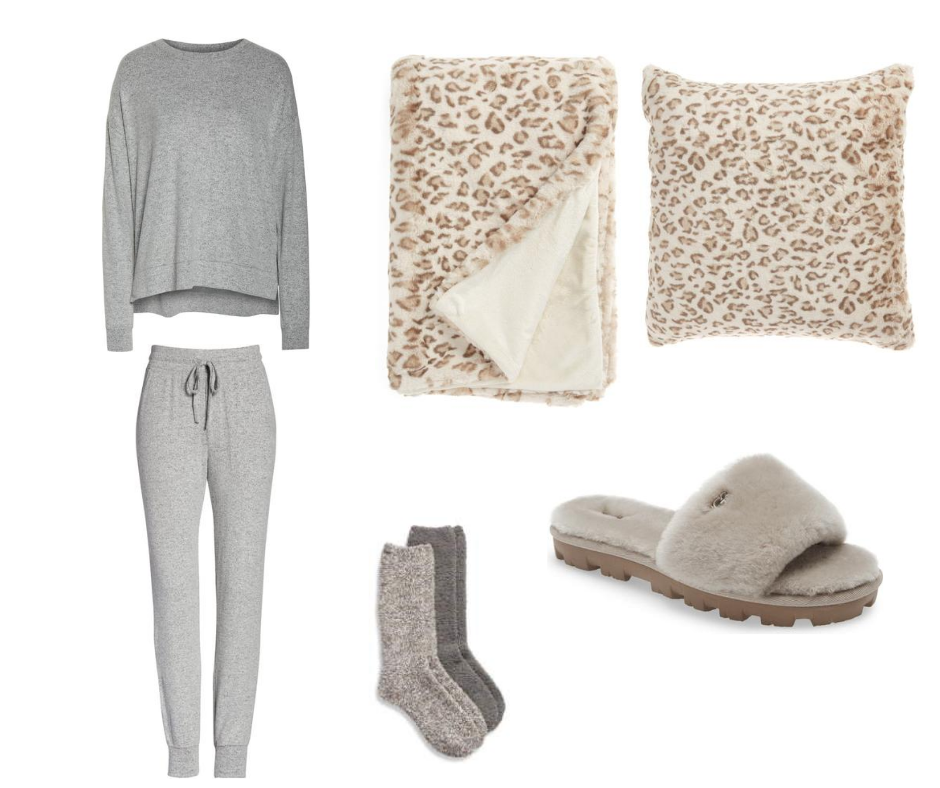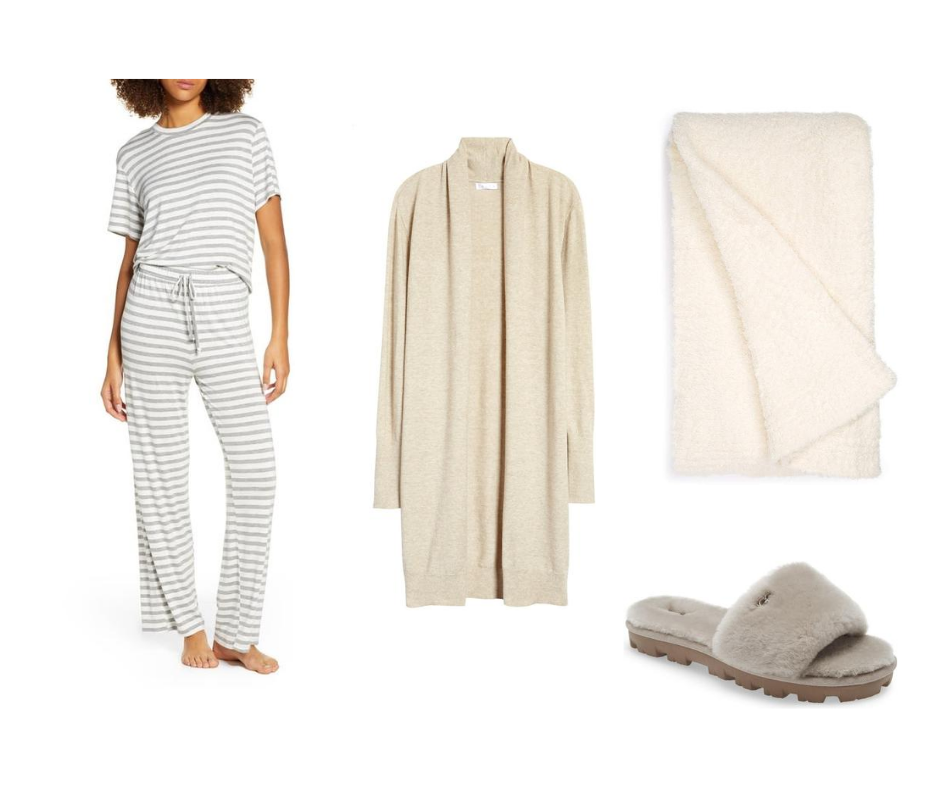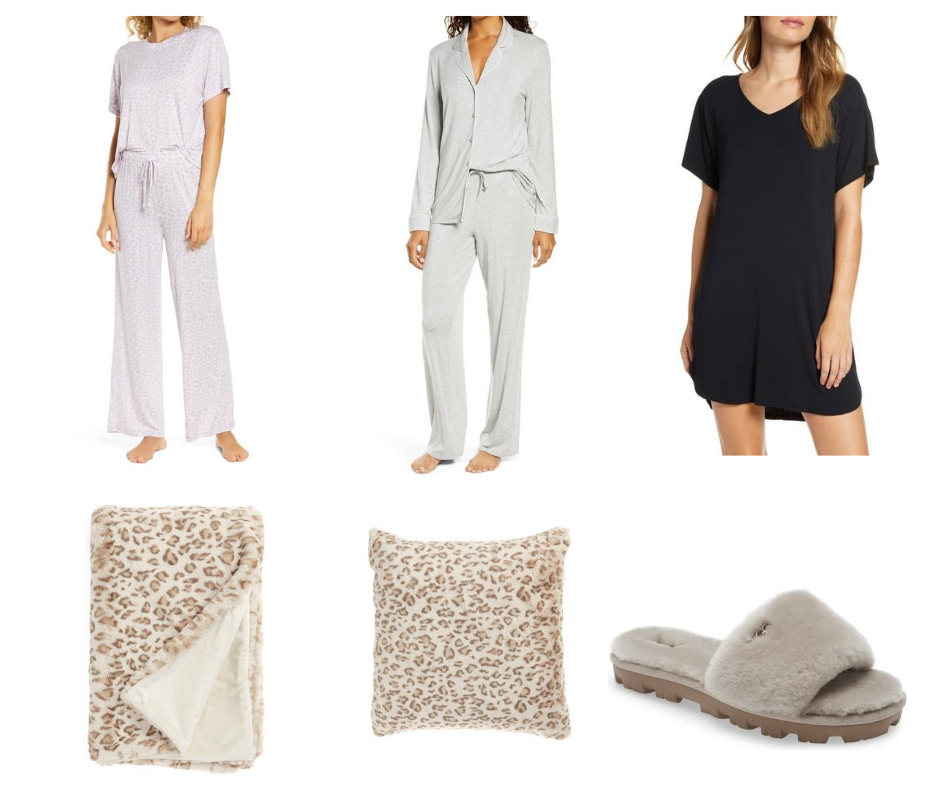 Casual Outfits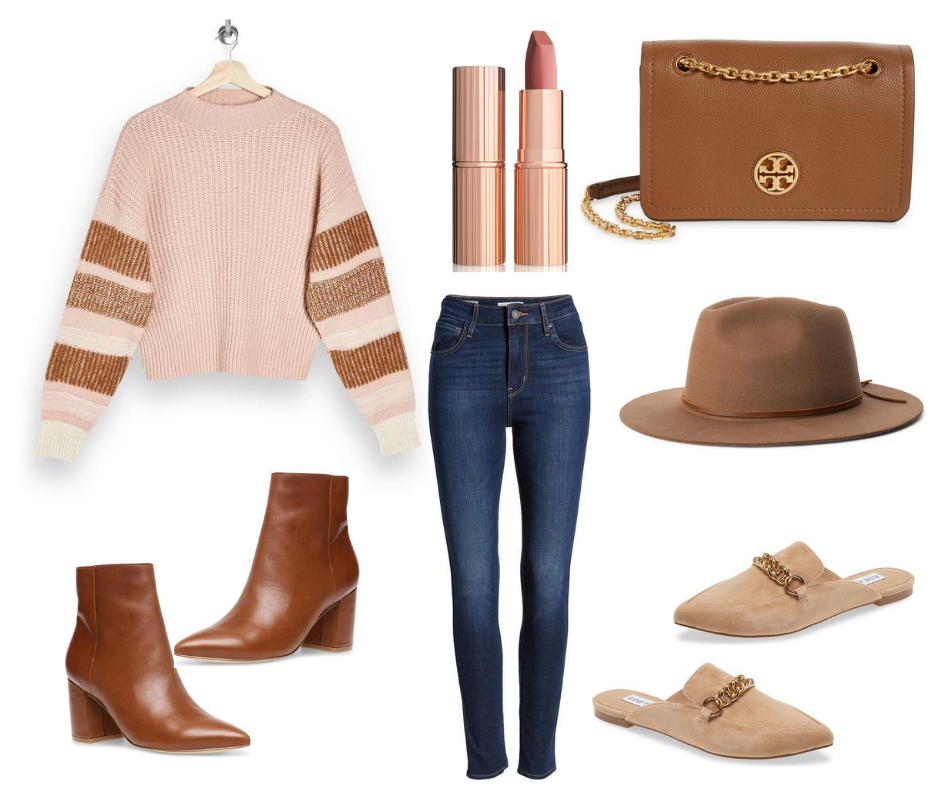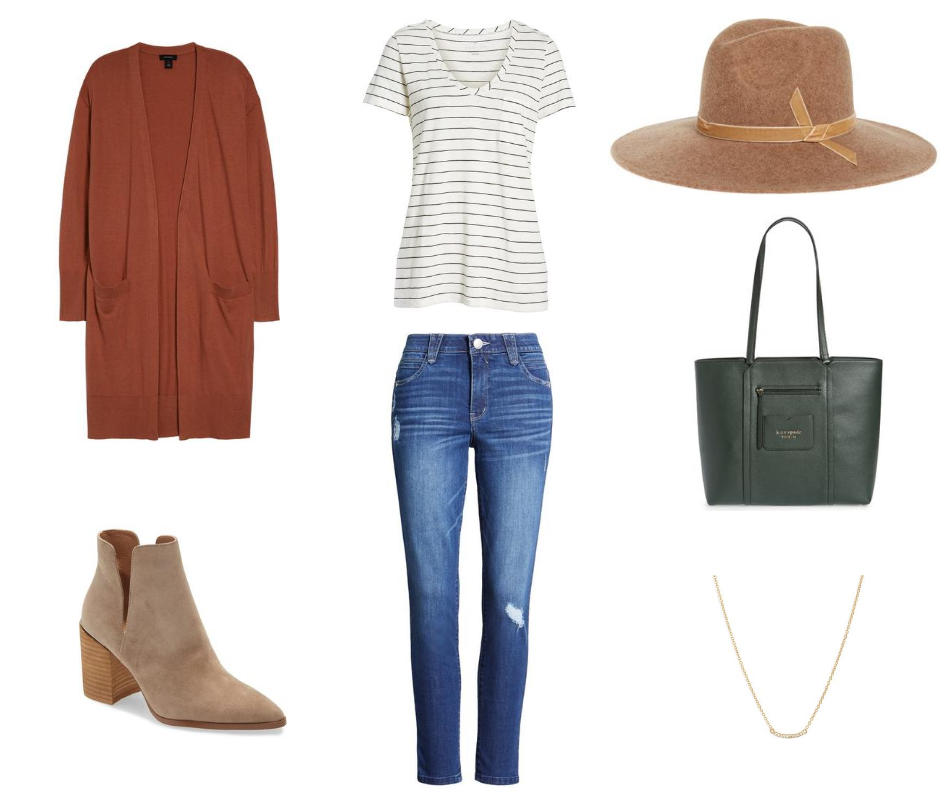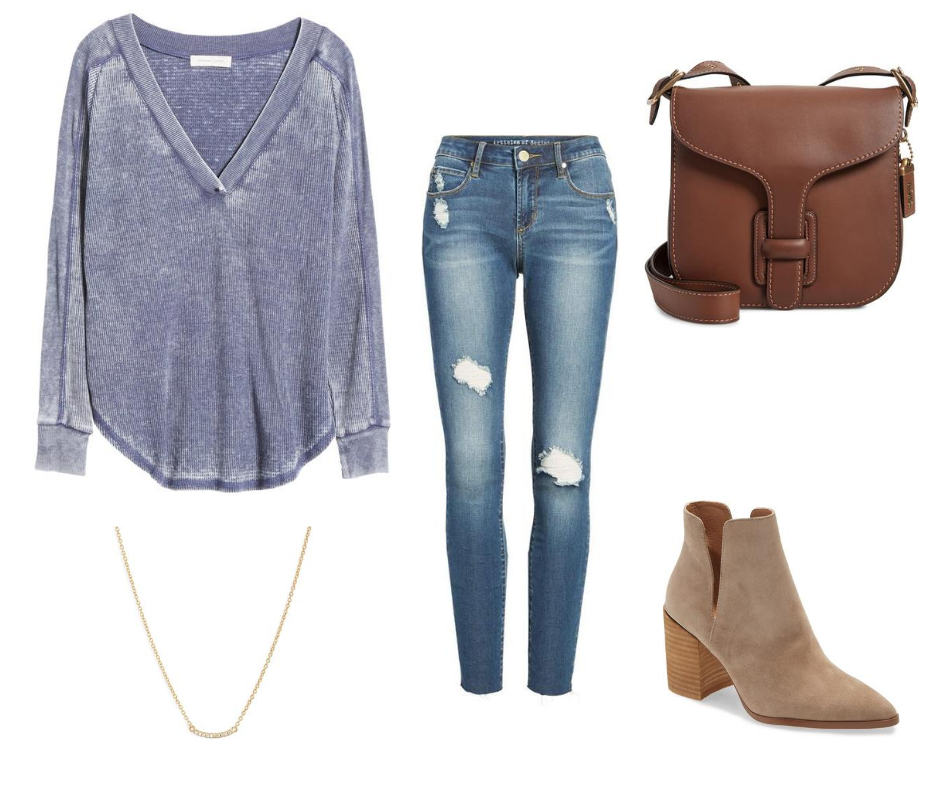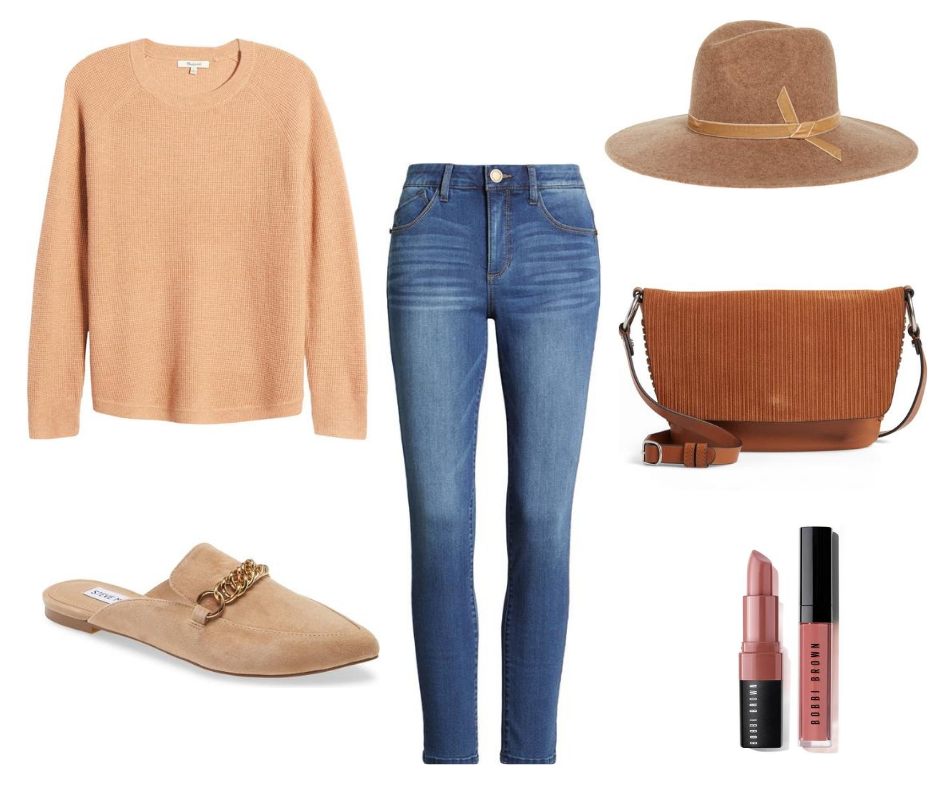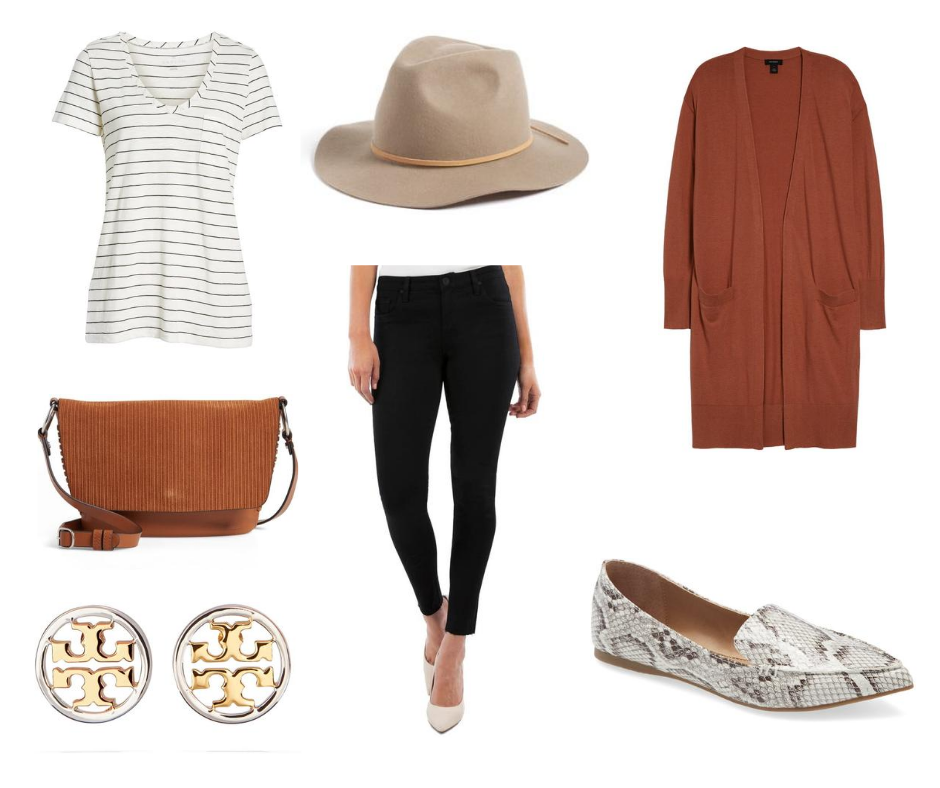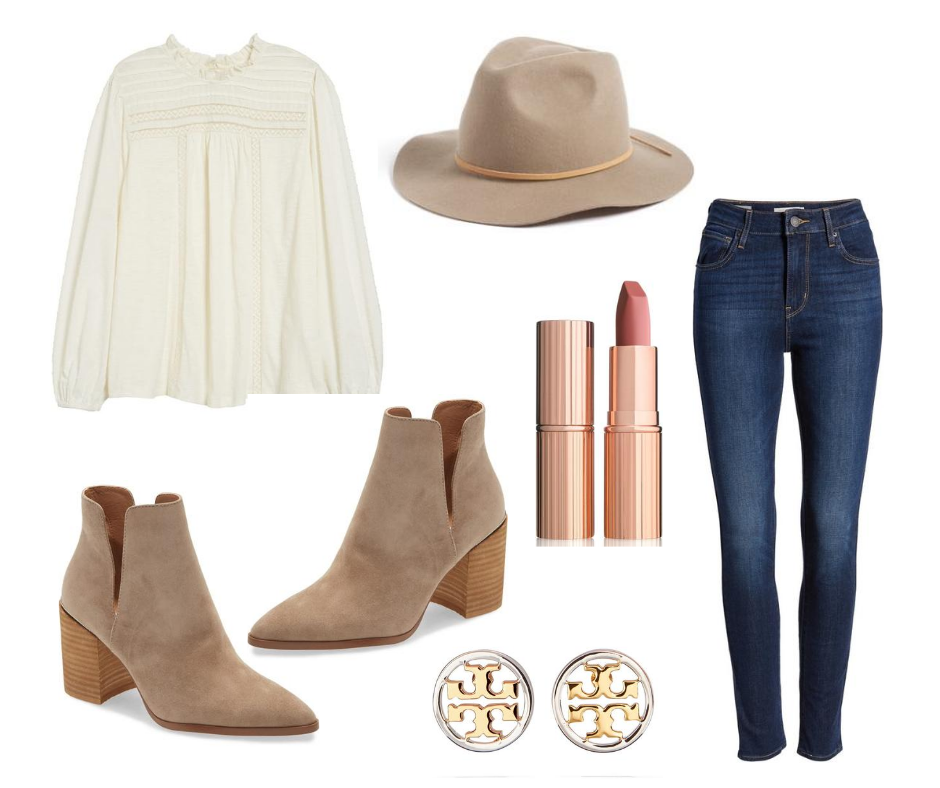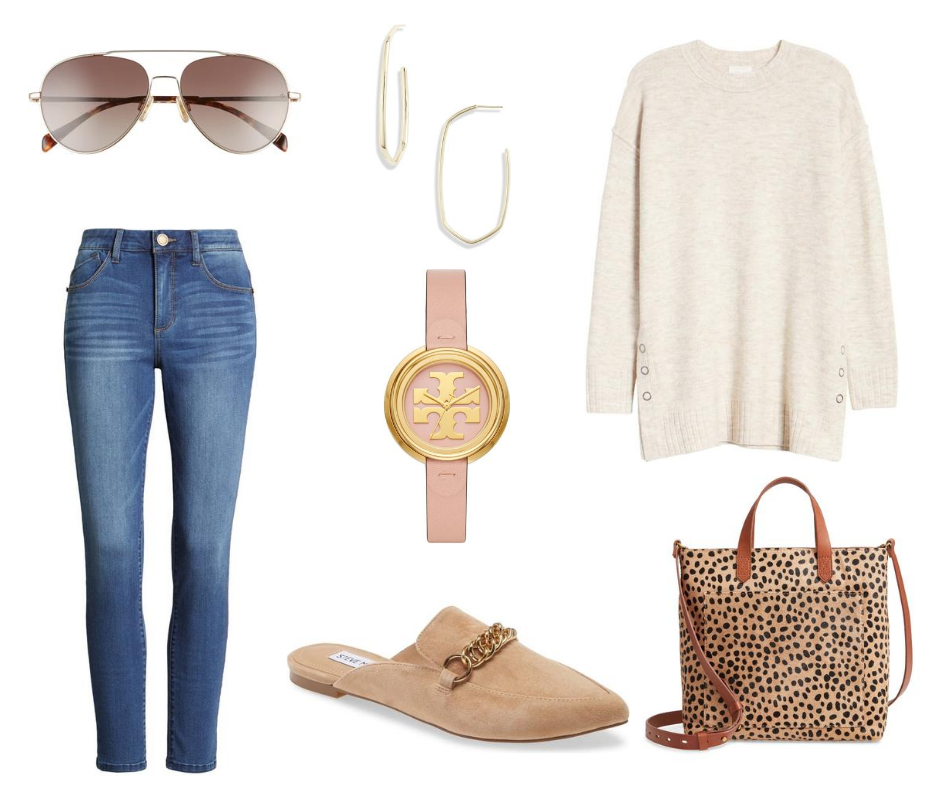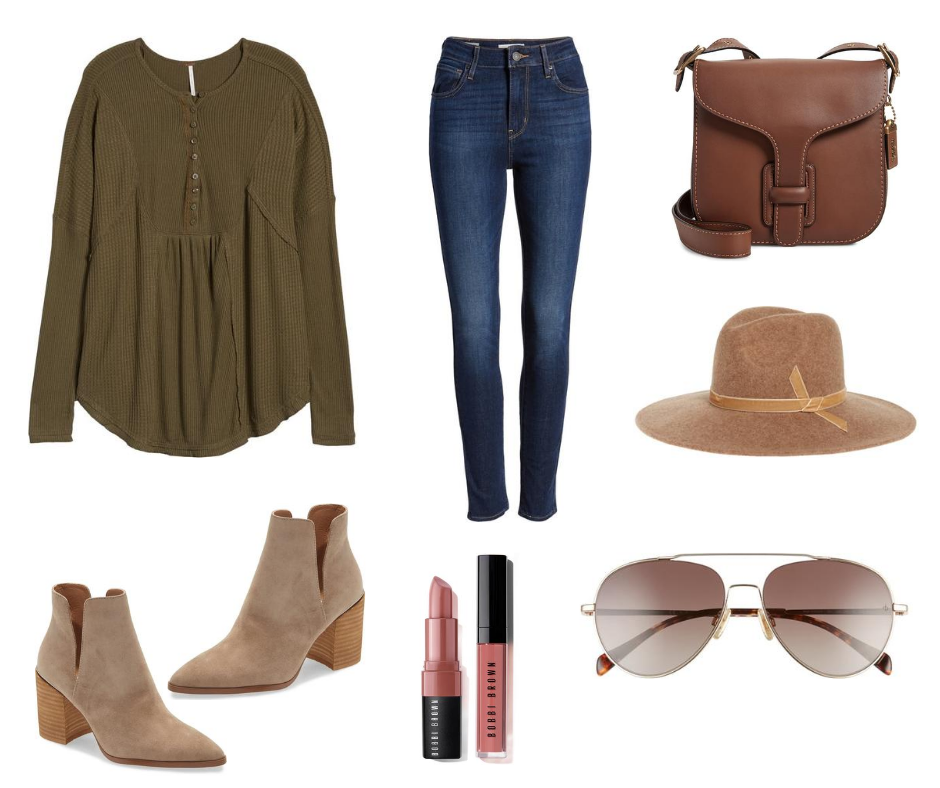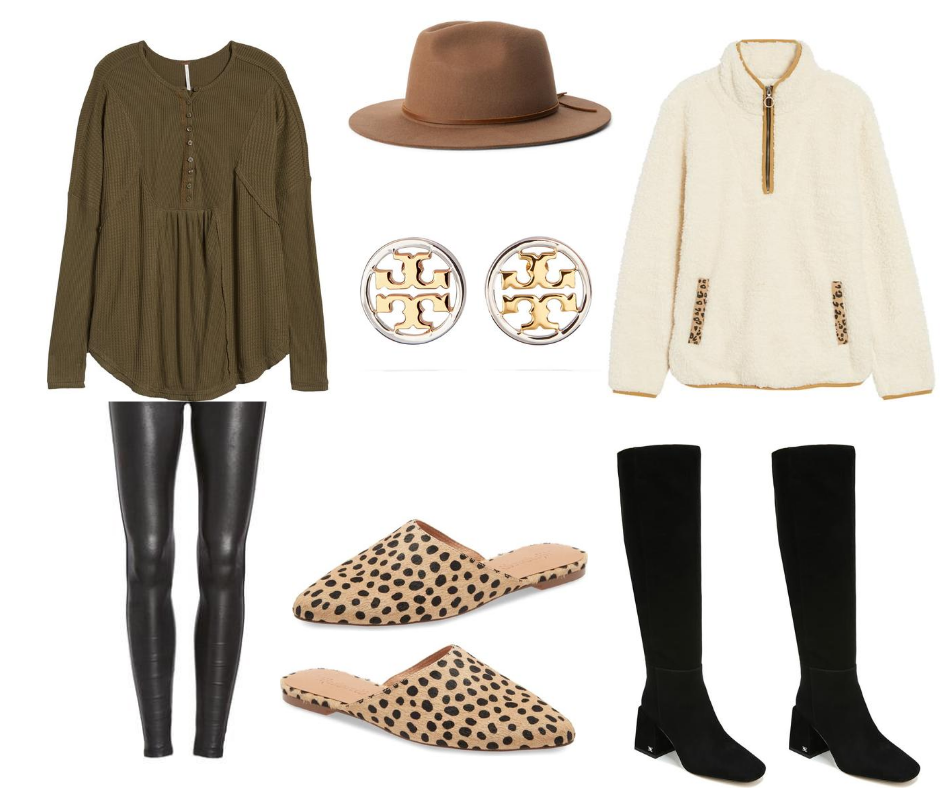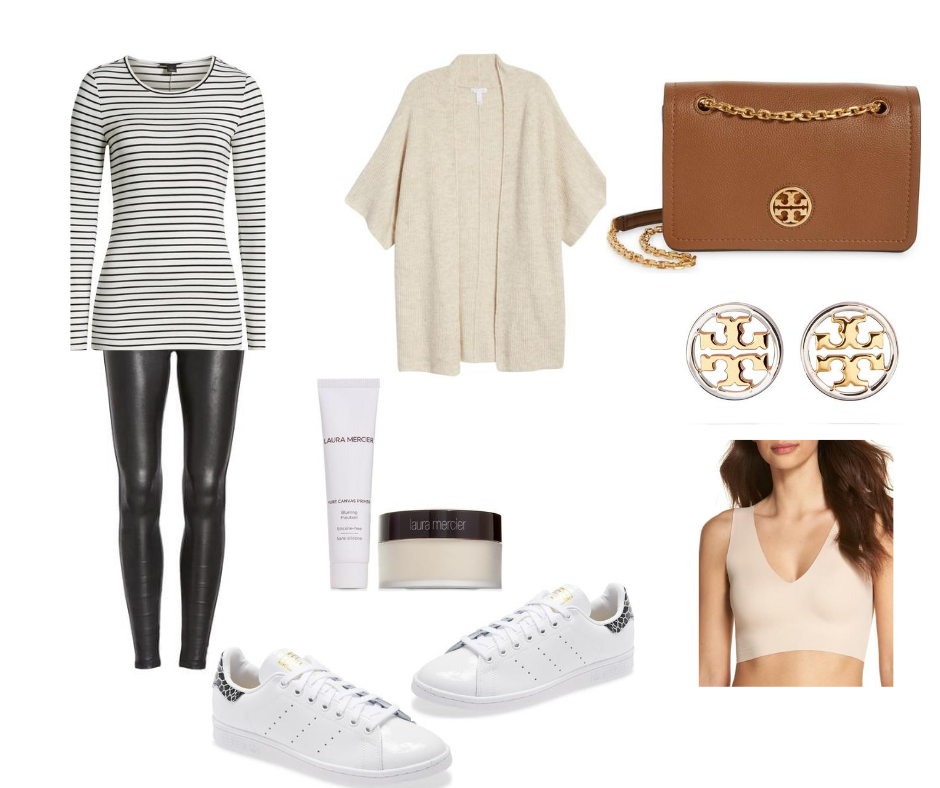 Dressier Outfits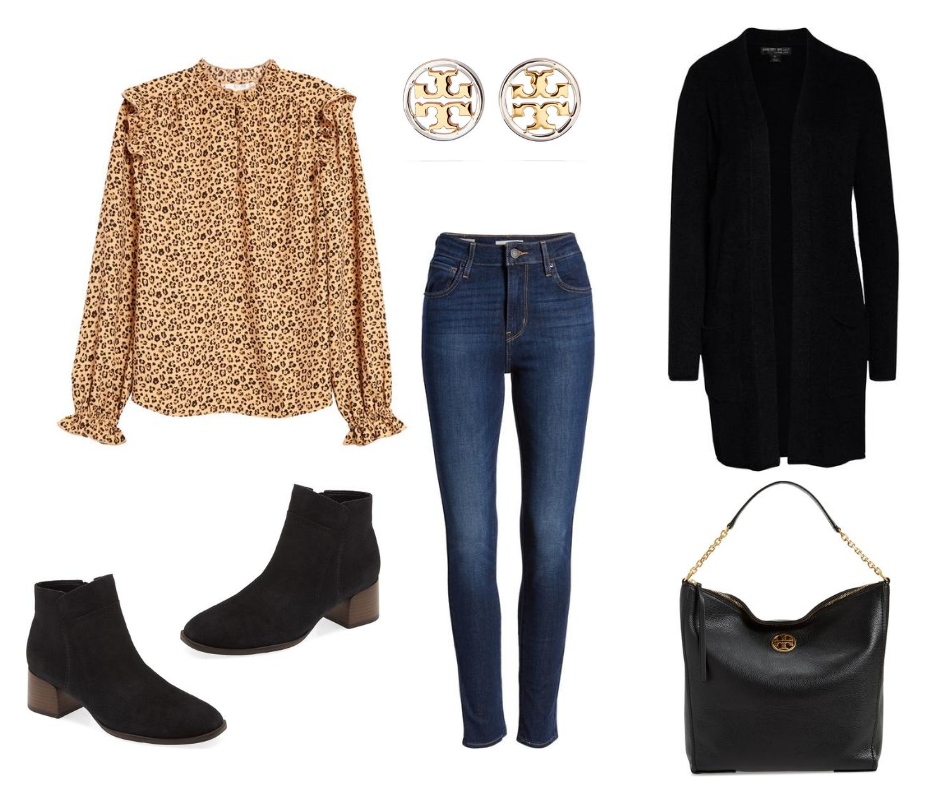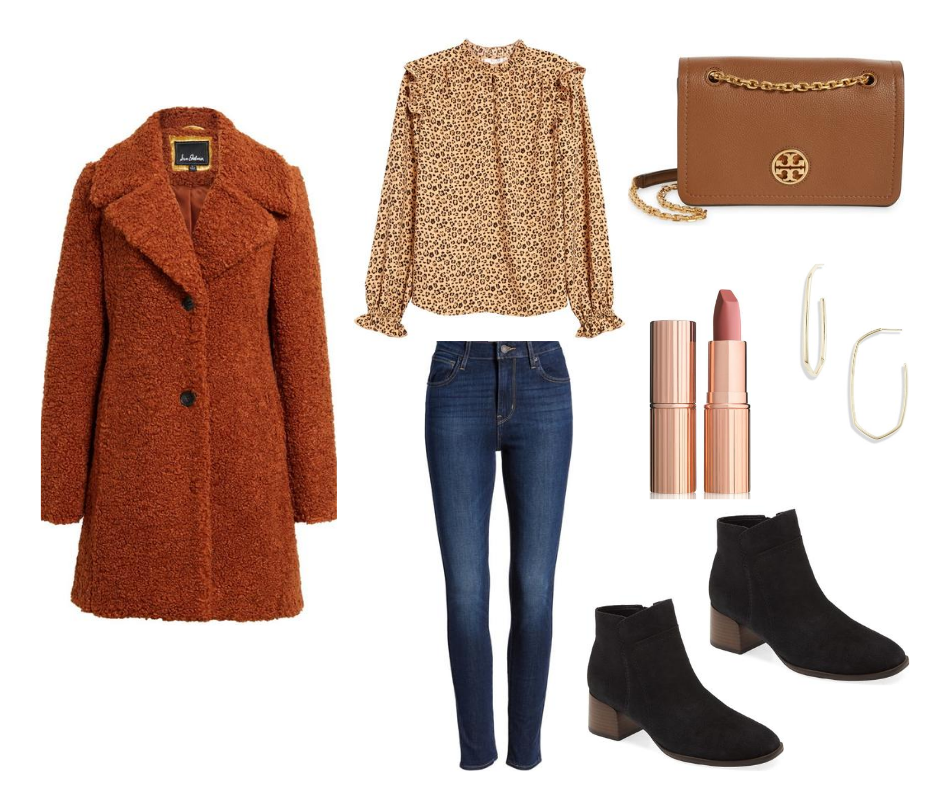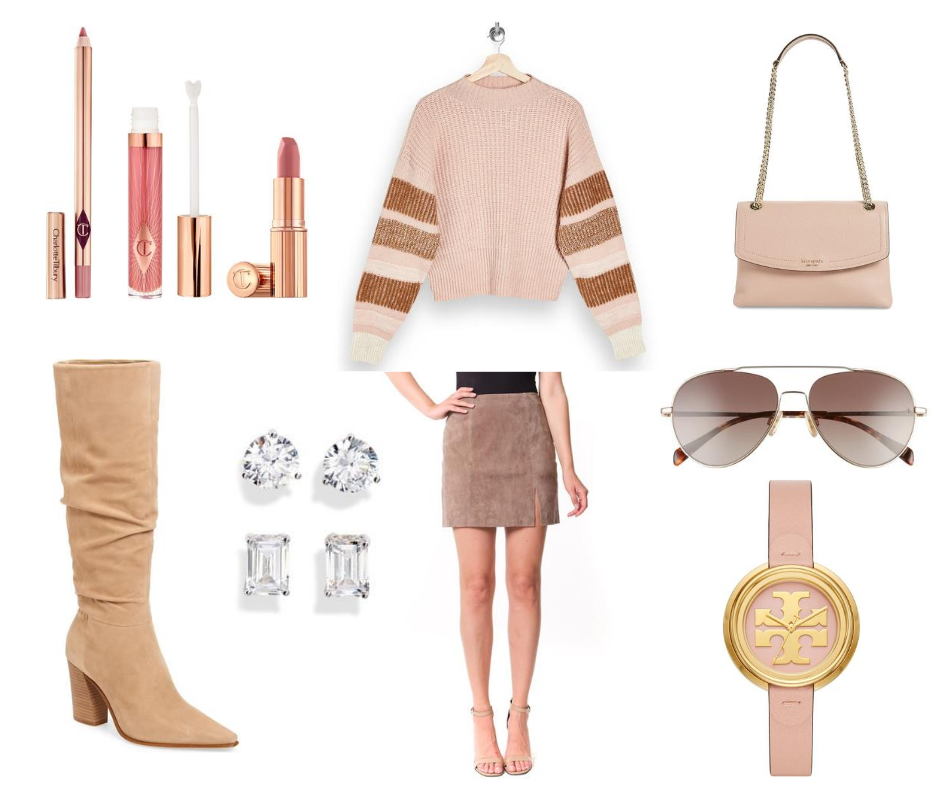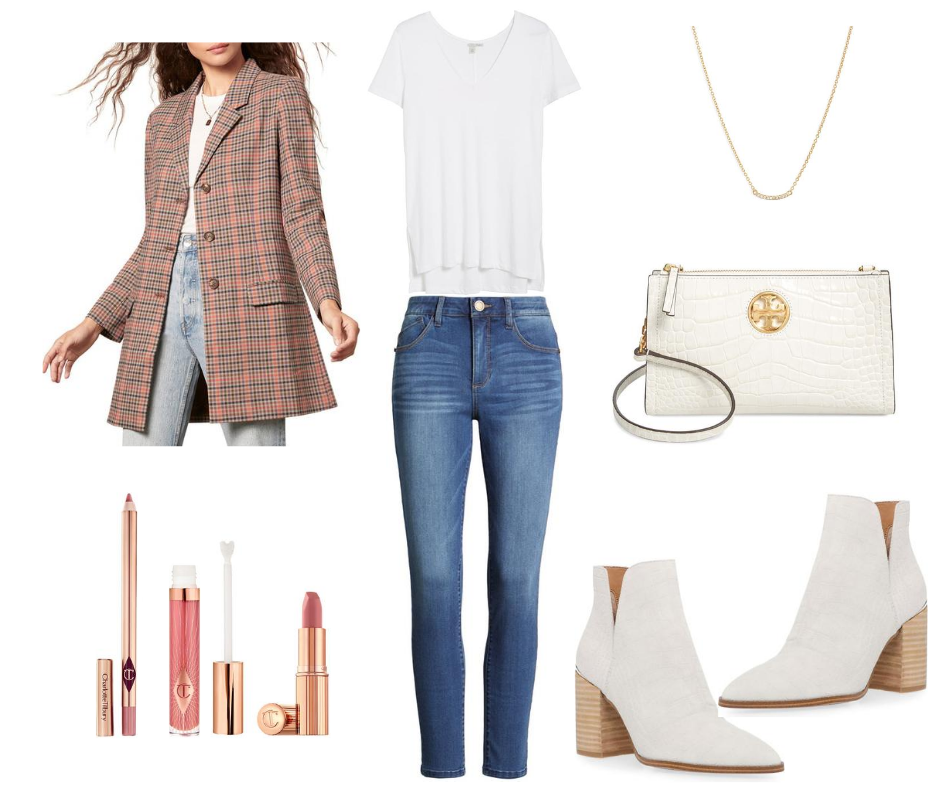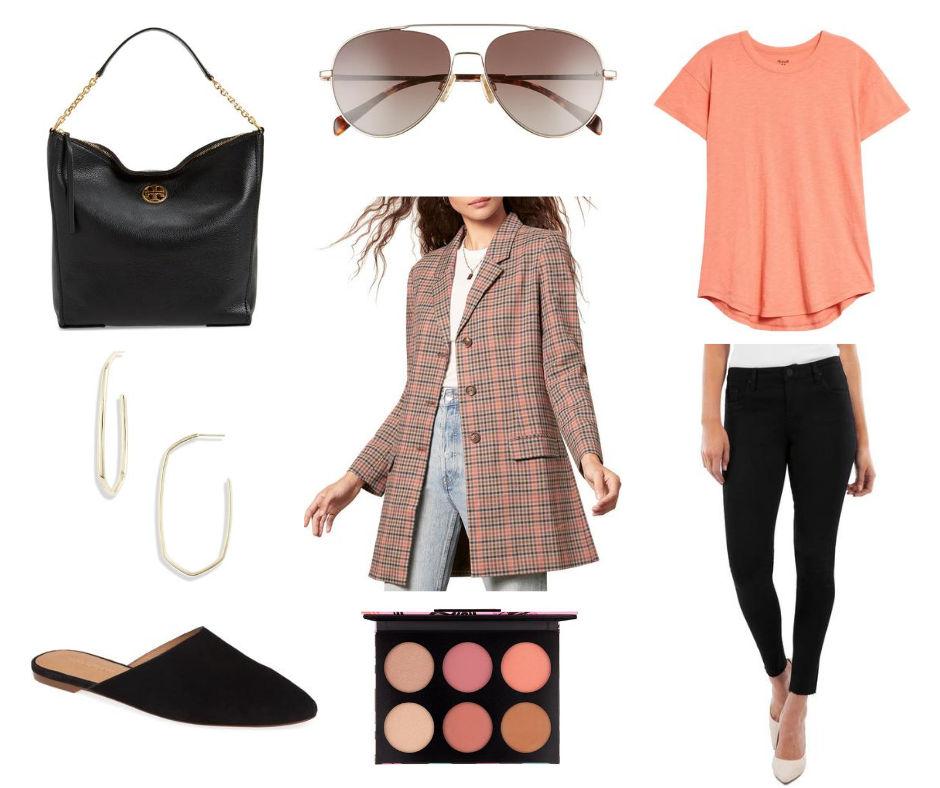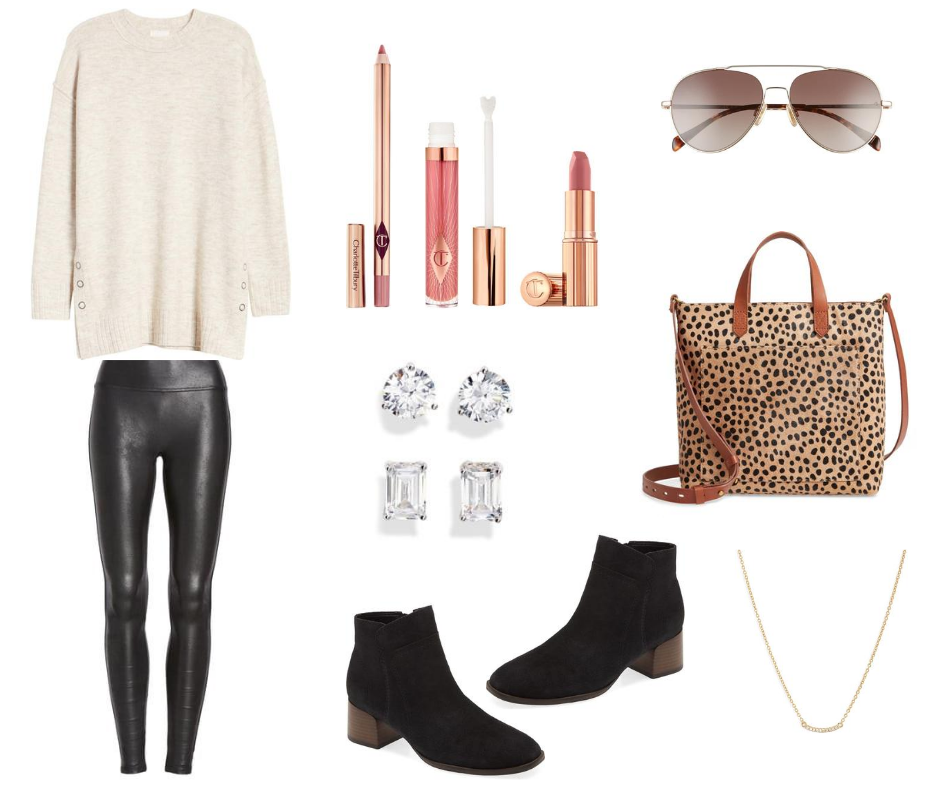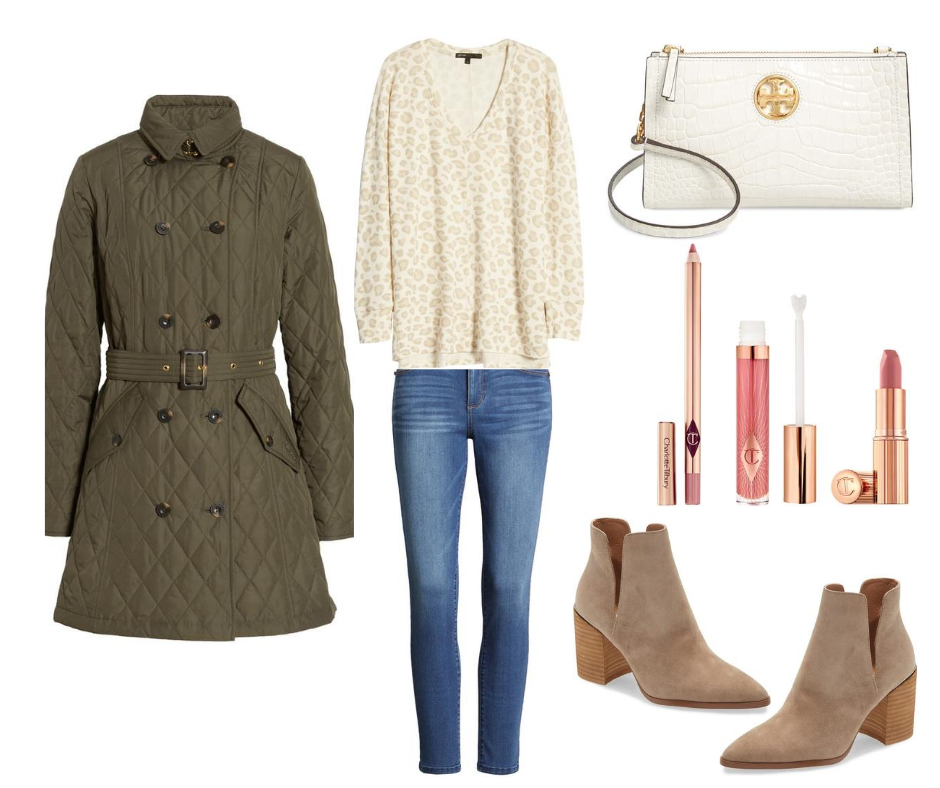 I hope this Nordstrom Anniversary Sale Preview will be helpful if you plan to shop the sale. Feel free to pin these outfits to your Pinterest board for future reference when you need some outfit inspiration!
If you are planning to shop the sale, I hope you will use my links that I have provided. This helps me out and will not cost you any more or less than shopping from the Nordstrom site directly.
Let me know in the comments if you plan to shop the Nordstrom Anniversary Sale. I'm not planning on doing any more posts about it unless they are requested…so feel free to let me know what you would like to see.