It's Thanksgiving week, and I'm starting to feel the squeeze of the holiday rush already. I have lot's of cooking and prep to do this week, plus I'm so excited that my whole family will be together for Thanksgiving! Black Friday is also coming up quick, so today I'm sharing my first gift guide of the season. My Amazon holiday gift guide includes gifts for men and women, and who doesn't love Amazon Prime free shipping?
I will have all the links for the pictured items in a widget for easy shopping. Thanks in advance for using my links as they help me earn income at no cost to you.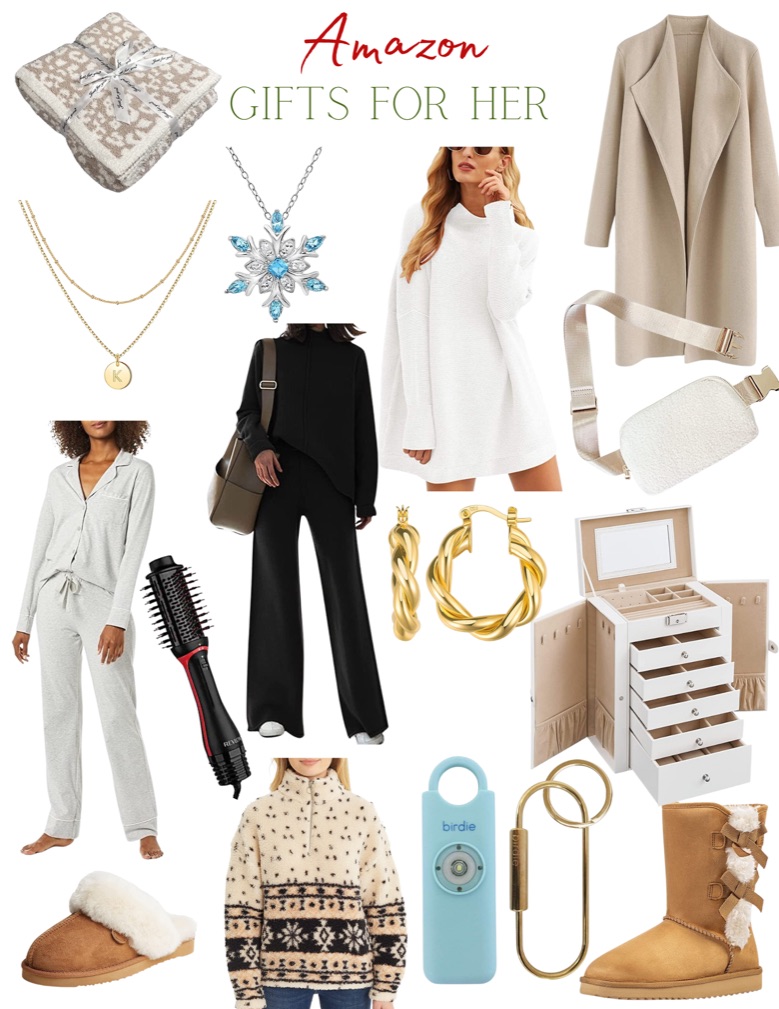 I want to highlight a few of these items for you.
The leopard print blanket is an excellent look for less for the Barefoot Dreams Blankets that are so popular. Nordstrom has it on sale for $135, but Amazon's version is only $41.98!
Another great look for less are the Suede Boots with bow details. The amazon version is $39.99 and the Ugg version is around $200.
The Revlon One Step Volumizer Plus 2.0 is the new and improved version of the popular Revlon styling tool. It now has adjustable heat settings and is also smaller.
For personal protection the Birdie when activated will produce a loud siren and flashing lights to create a diversion if you ever feel threatened. This would be a great gift for any woman.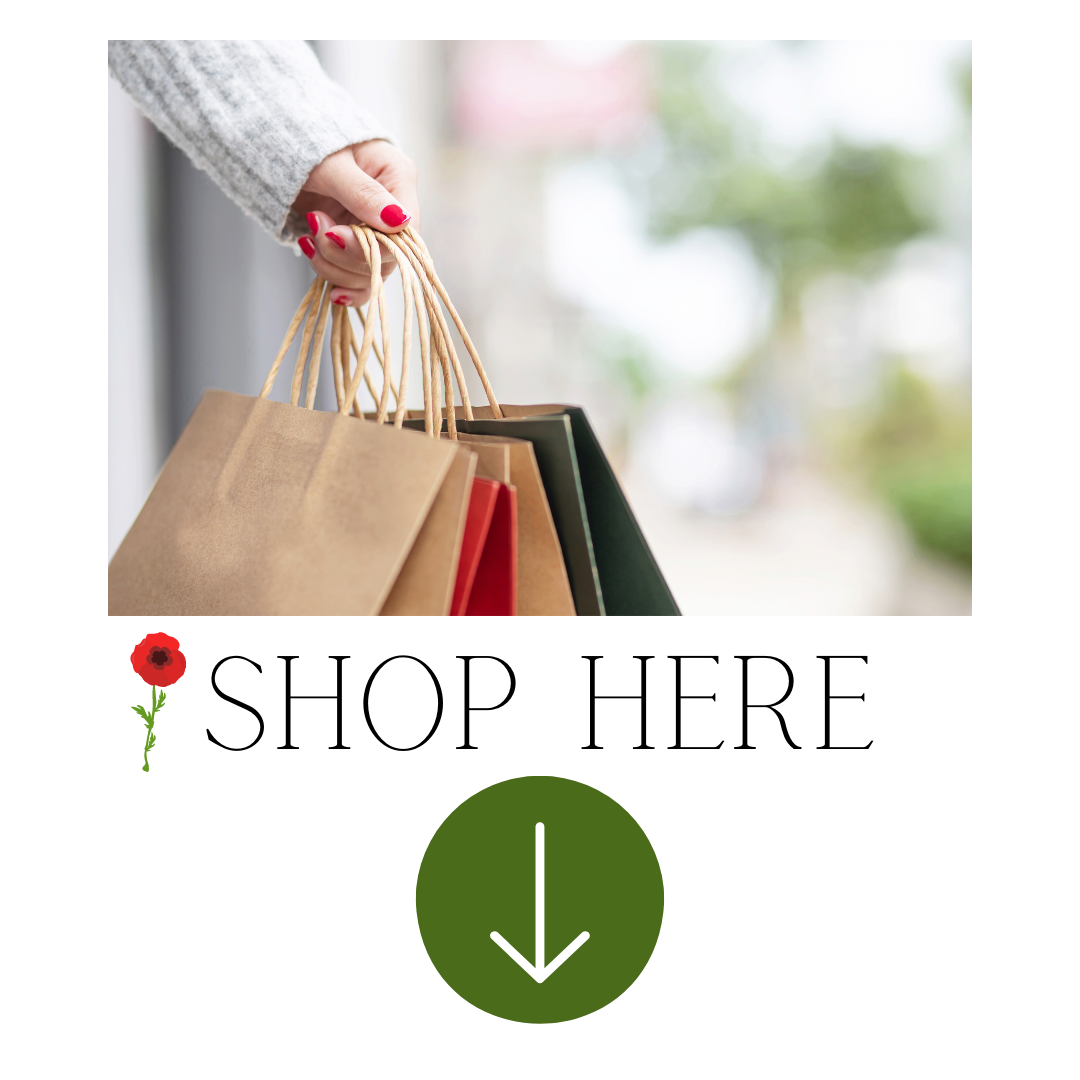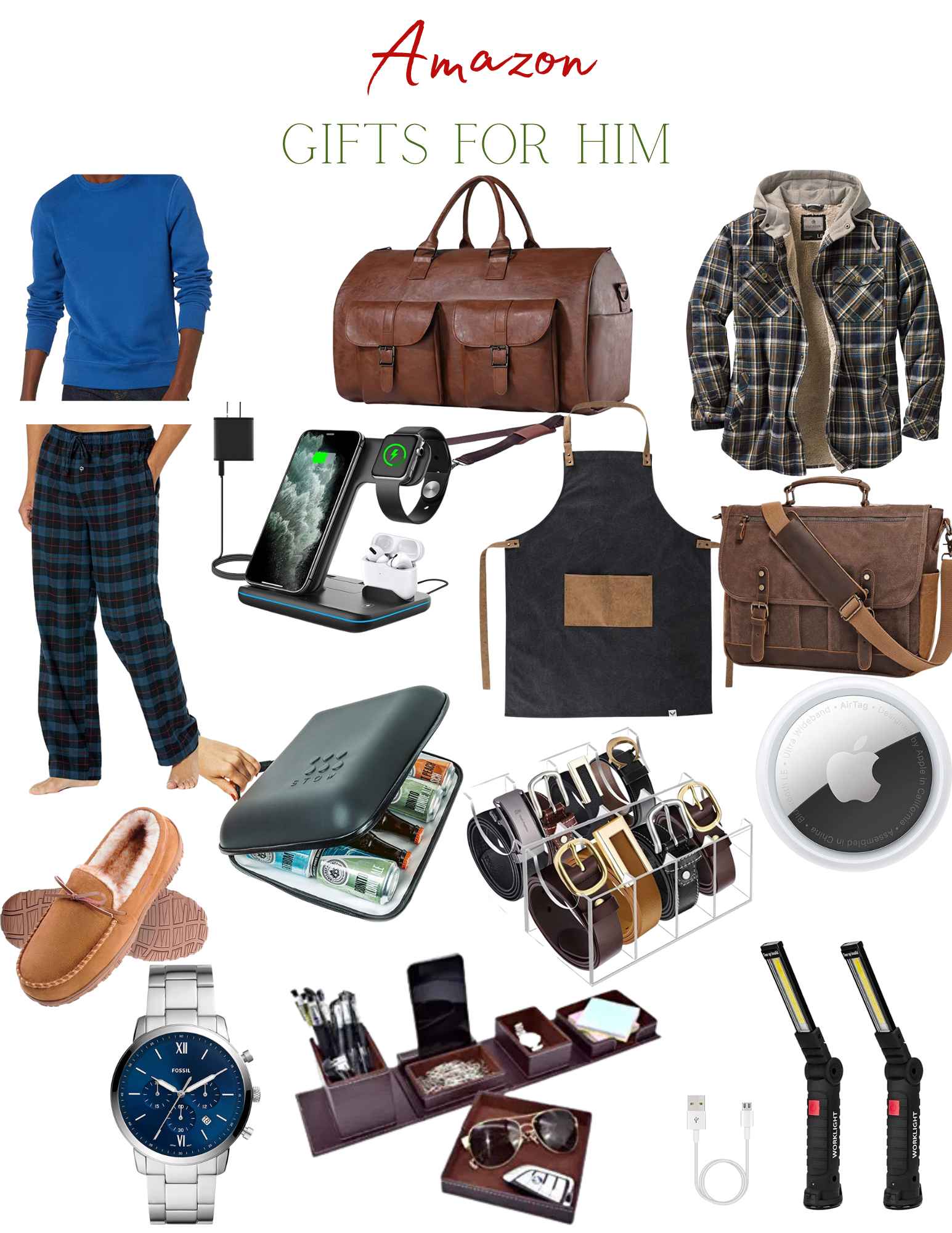 Now to highlight a few of the men's gift ideas.
The carry on garment bag/duffle bag is such a great idea. Be sure to click on the link to see how this piece works! It functions as both a garment bag and a duffle bag and looks very masculine and expensive. The good news is that it is only $48.99.
I think every man would enjoy a chic looking charging station. This one has a place for an apple watch, air pods, and phone all in one!
In the bottom right corner of the collage, is a set of LED Rechargeable Work Lights. These are great for the gadget lovers and practical as well!
Notice the portable cooler that does not require ice! This will keep your drinks cold for up to 5 hours. Perfect for road trips.
Apple Air Tags: Keep track of and find your items alongside friends and devices in the Find My app Simple one-tap setup instantly connects AirTag with your iPhone or iPad Play a sound on the built-in speaker to help find your things.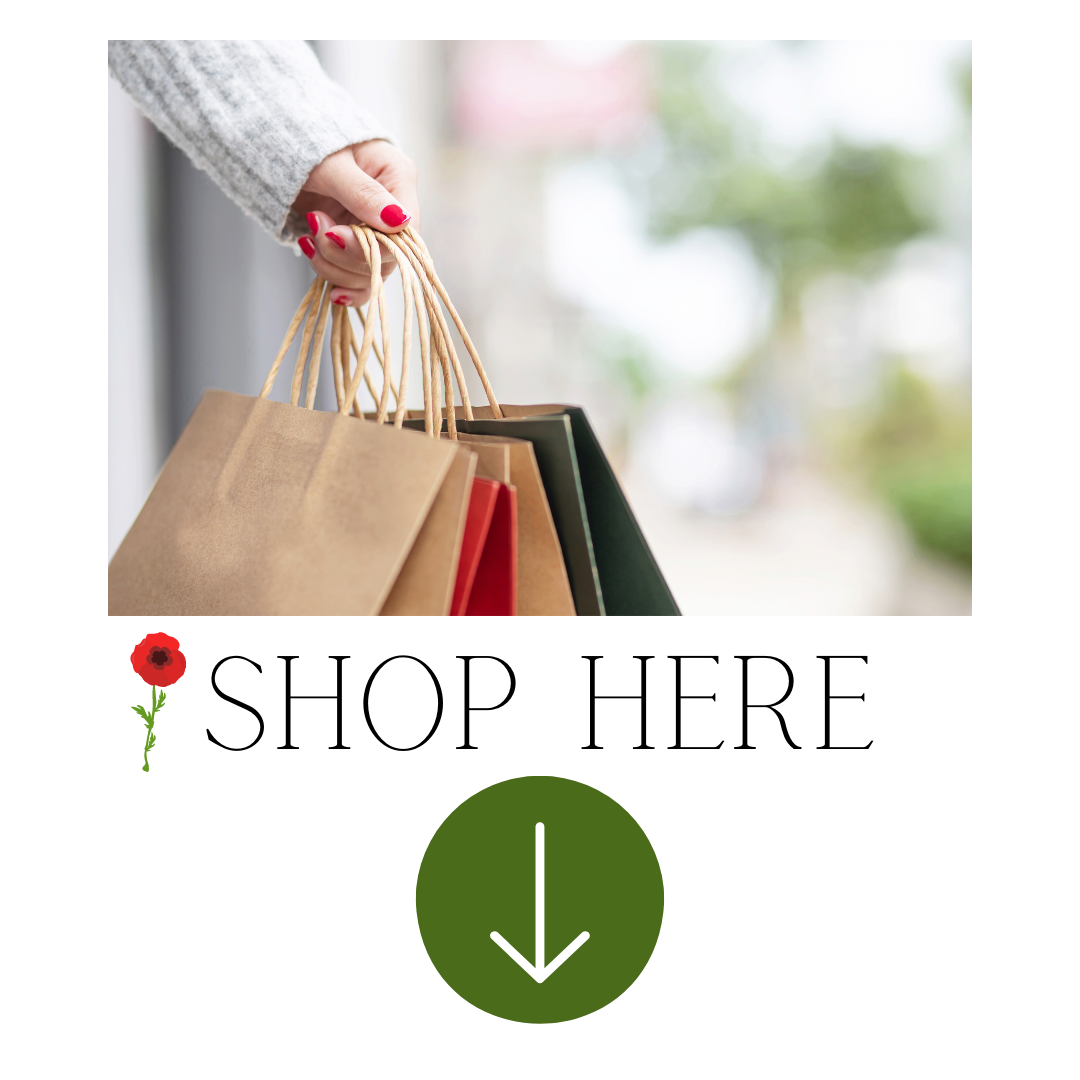 I hope you find this Amazon Holiday Gift Guide helpful as you check off the loved ones on your list. Let me know in the comments below if you would like to see more holiday gift guides!