One of the best transitional pieces for summer to fall is a short sleeve sweater. This year the summer sweater has been on trend. They range from sleeveless versions to very thin knit long sleeve versions. Now that we are into late July, I'm starting to see heavier knit sweaters with short sleeves. These are the perfect transition to fall pieces, and today I'm sharing some ideas on how to style a short sleeved sweater for now and later.
Sleeveless Sweater + White Jeans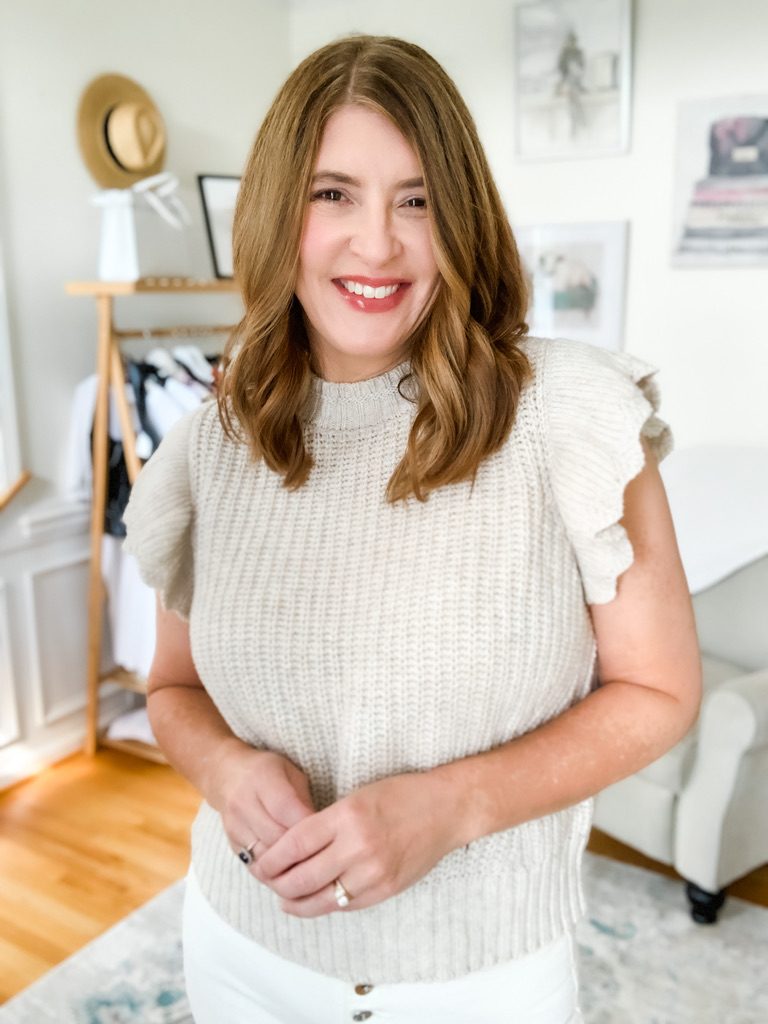 The first outfit centers around this great find from Target. This is a crewneck sweater with ruffle detail on the sleeves by Universal Thread. It comes in three colors, and I chose this creamy oatmeal color. It can be paired with so many things, but I love it with white denim!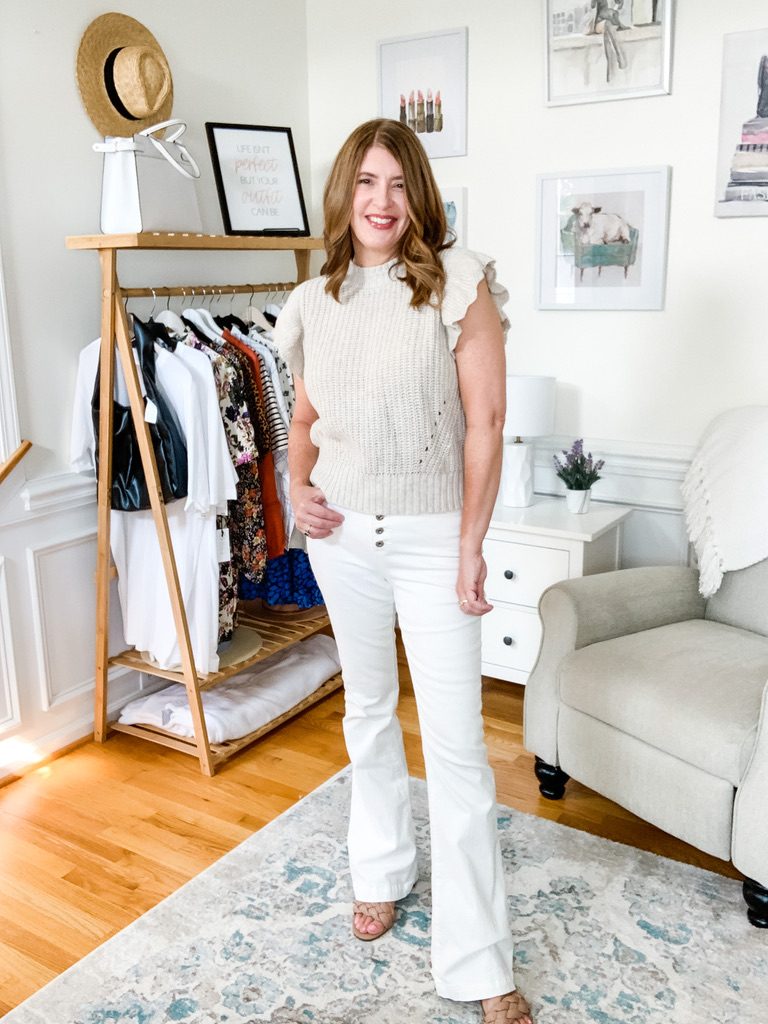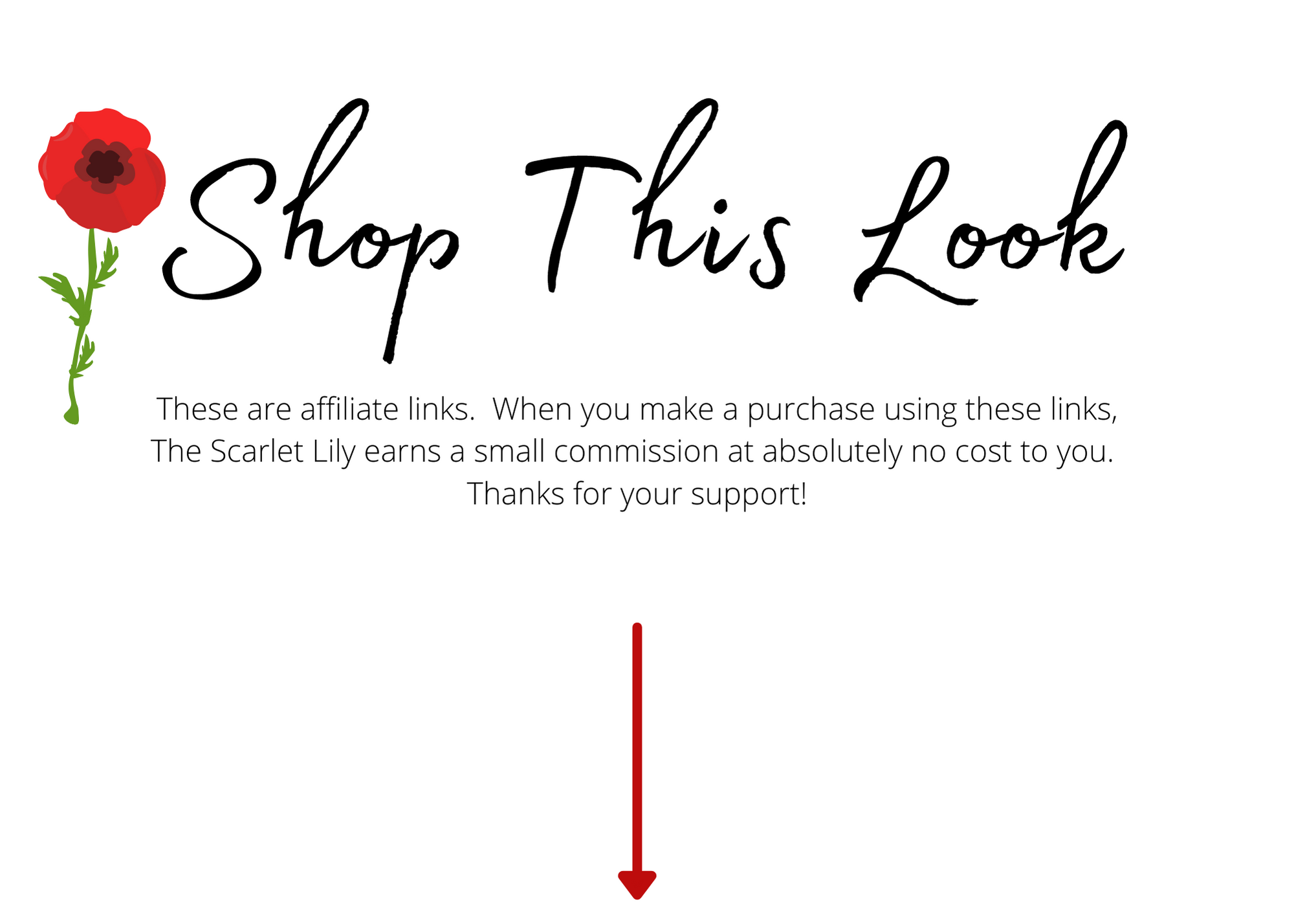 Sleeveless Sweater + Shorts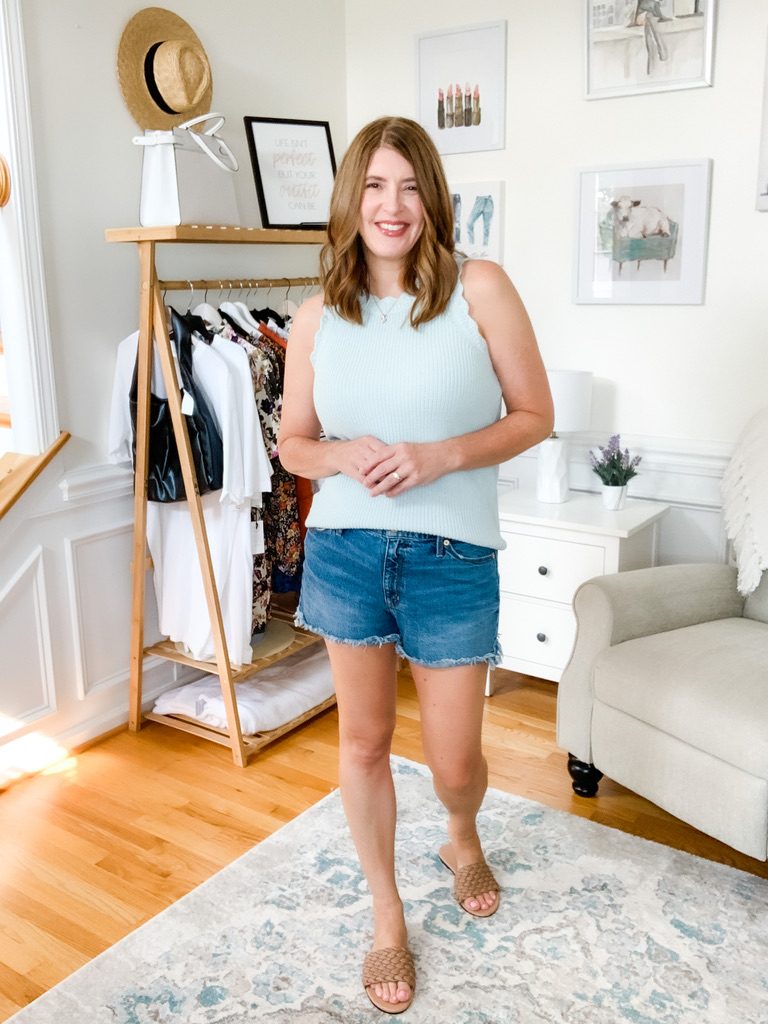 We are definitely still experiencing hot weather here in the south where I live. In fact, from now until October will be the hottest time of the year! A good way to incorporate a sweater this time of year is to wear a sleeveless summer sweater with shorts.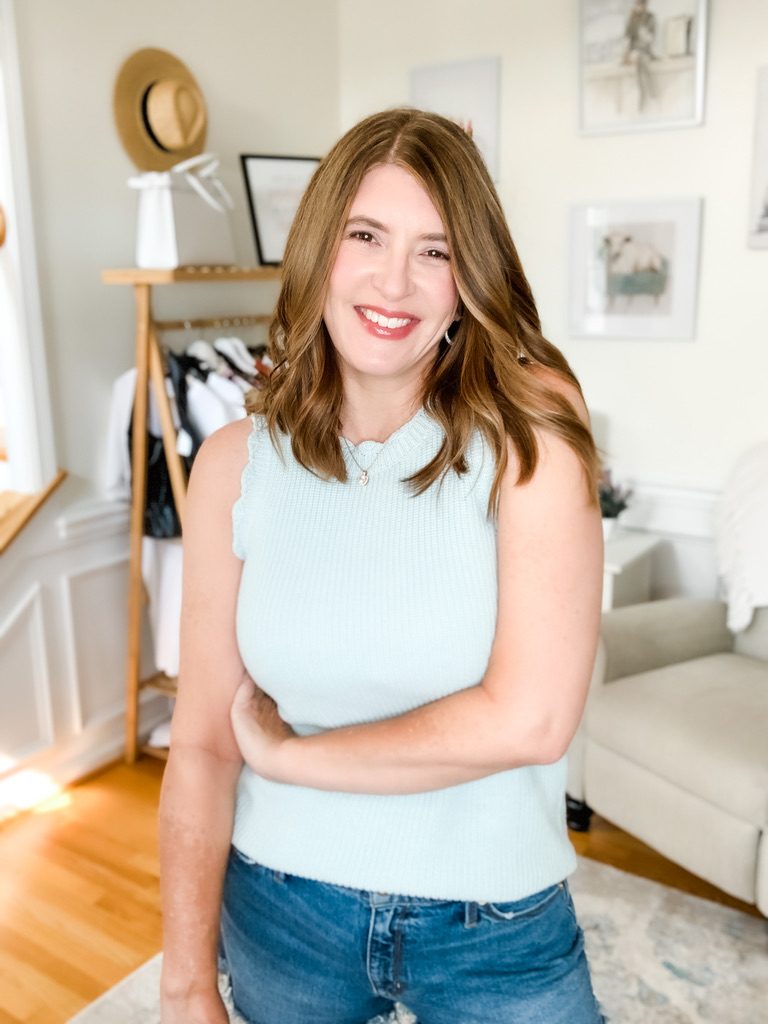 My sweater is from Loft outlet. This particular one is no longer available, but I have linked several similar styles!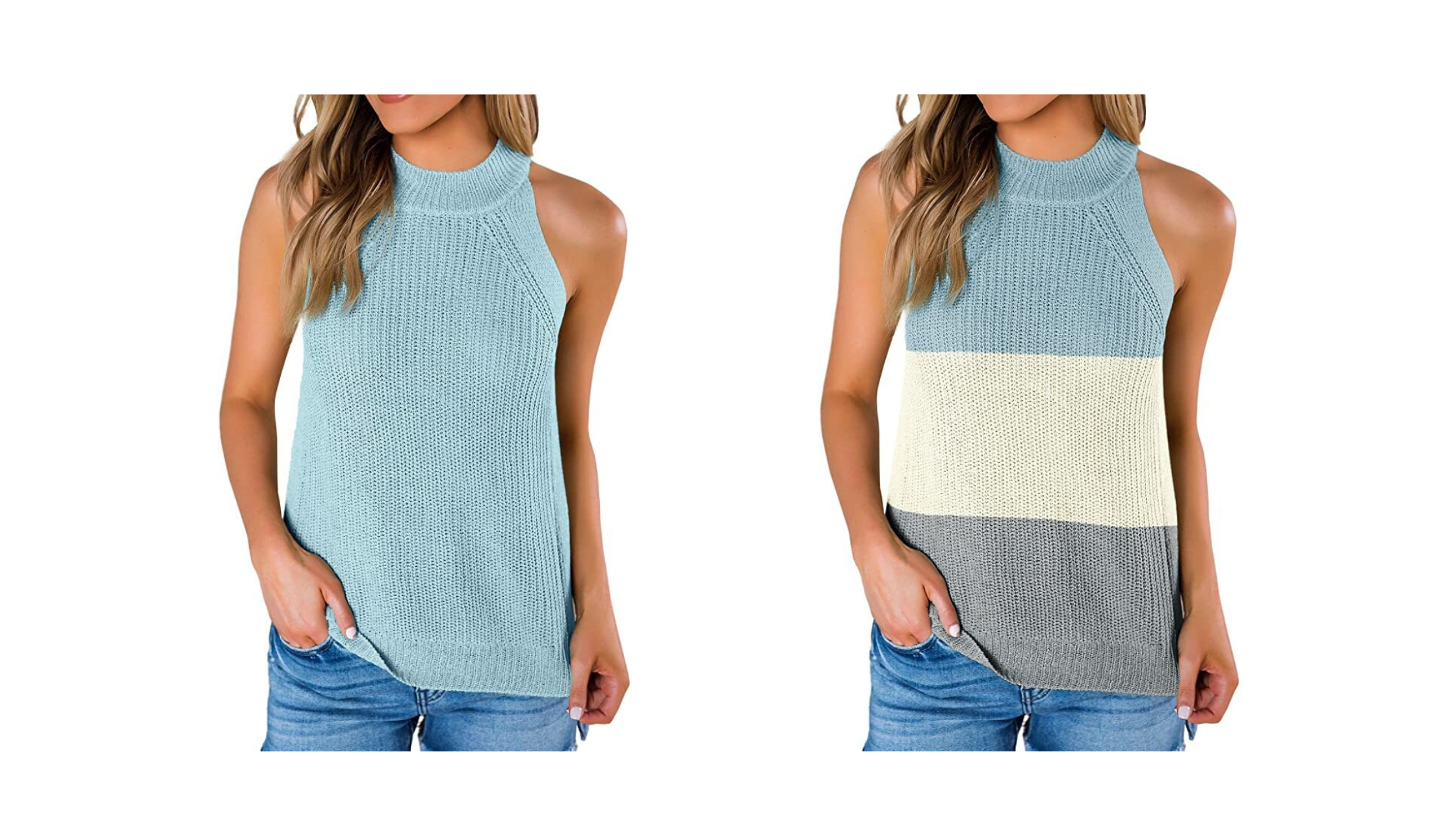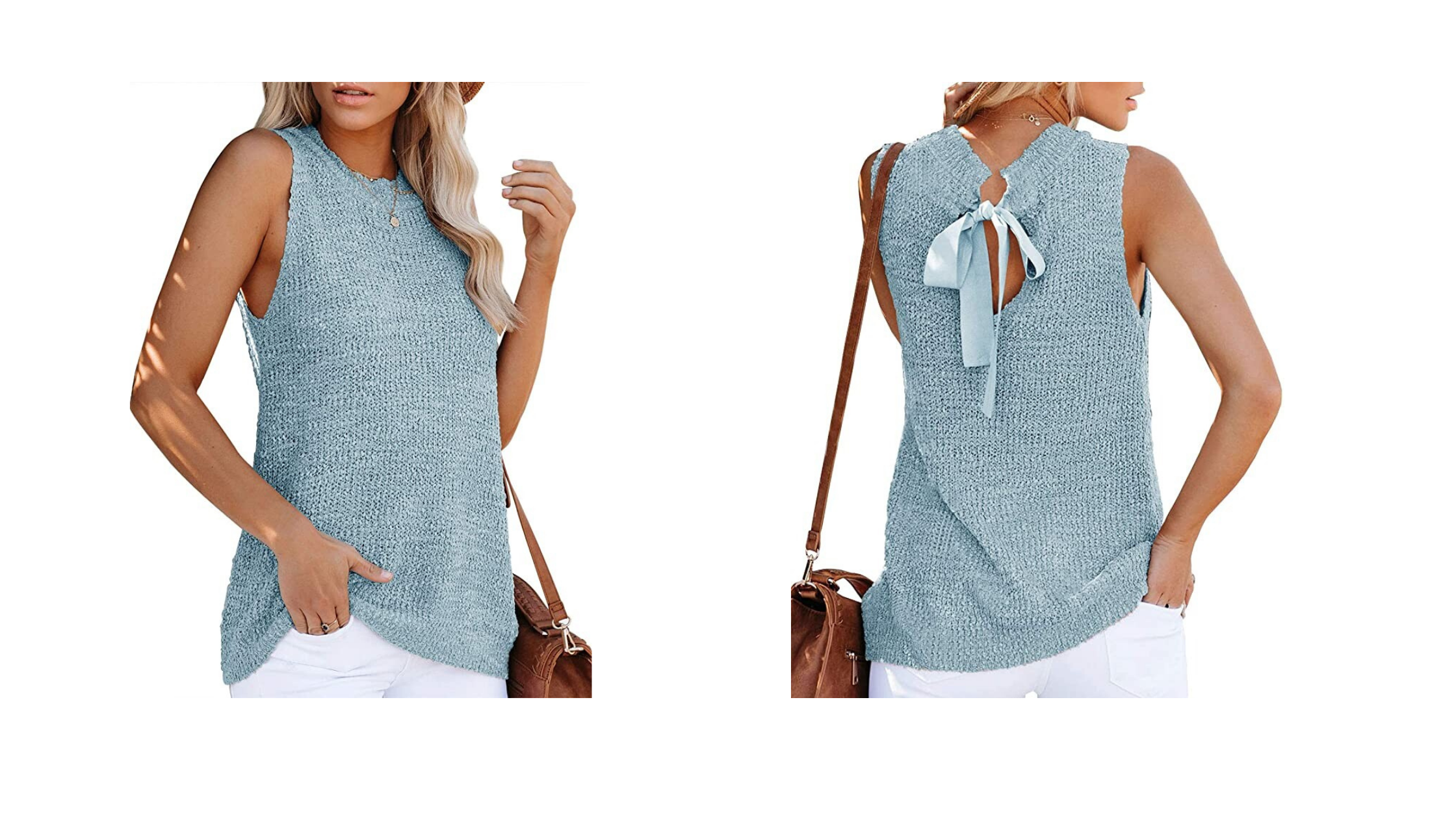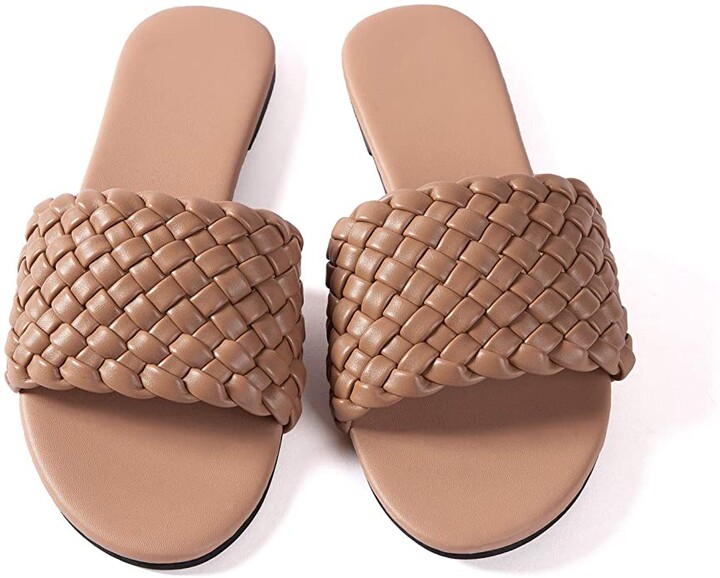 I'm loving my new braided slides from Amazon. These are another great transition to fall style.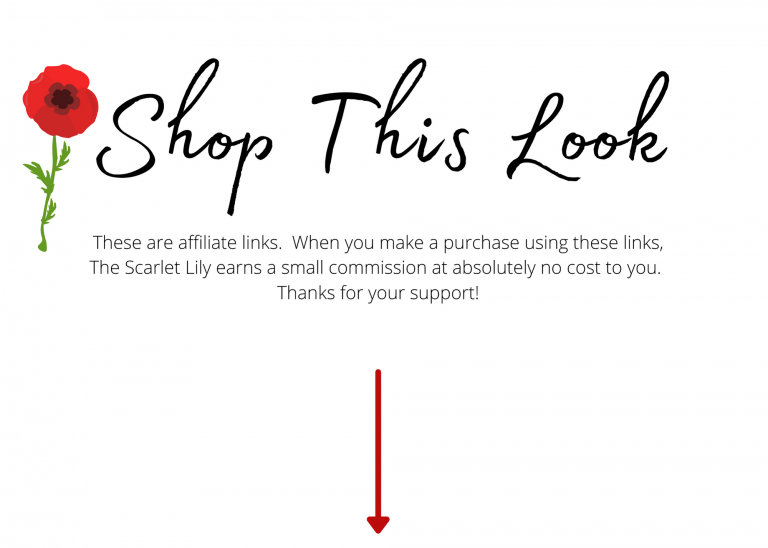 Short Sleeve Sweater + Flare Jeans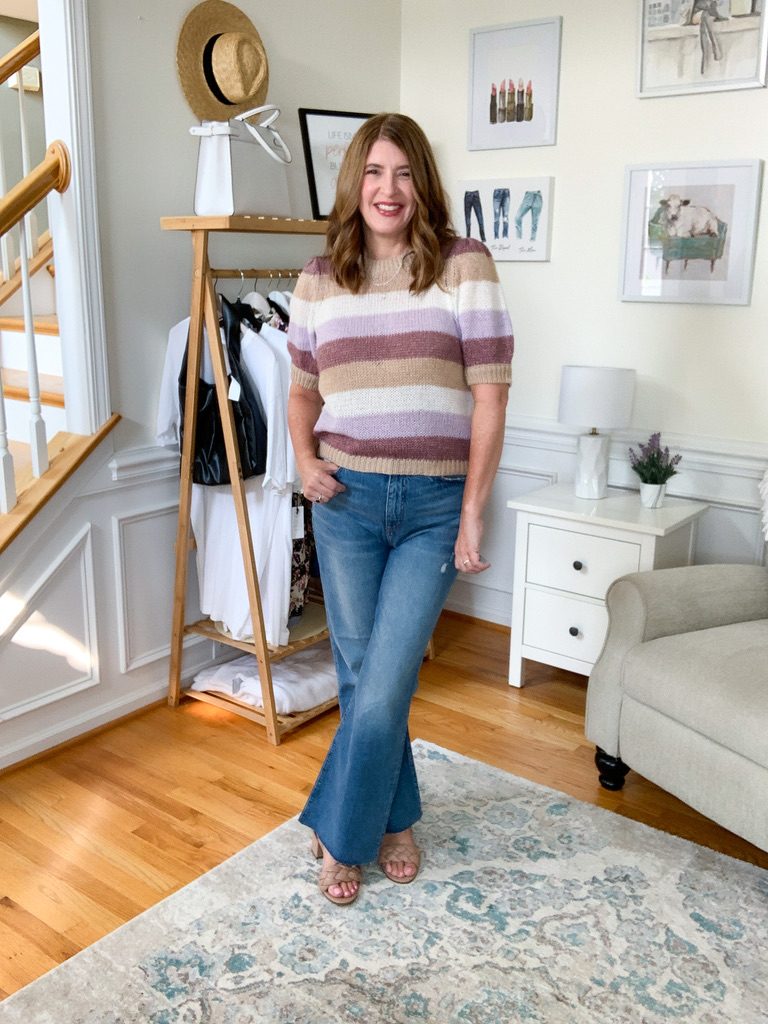 The next outfit features this cute striped short sleeve sweater and some high rise flare jeans from Loft. These jeans are currently on sale and fully stocked, so check them out today if you are looking for a good pair of flares.
Note: I am wearing the regular cut flare jeans in a size 8. The text link above is for this style. The style pictured in the shopping widget below is the same jean – but in the curvy fit. For some reason the Loft website gives me fits lately with their links, and would only let me link the curvy style in the widget. Sorry for any confusion!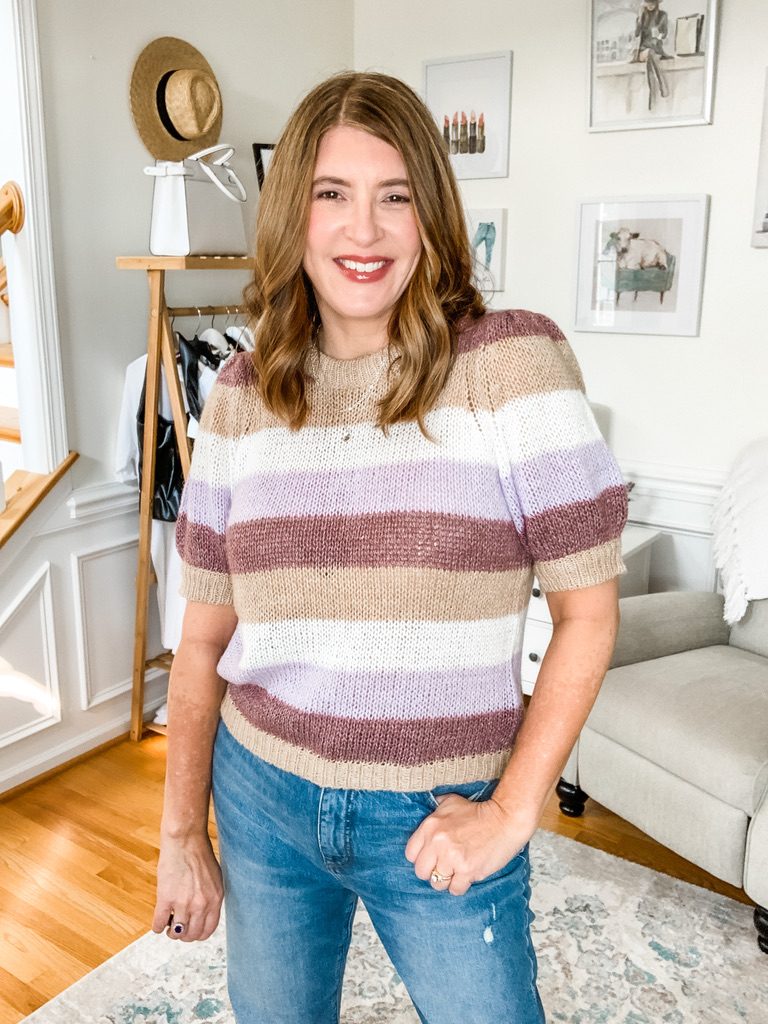 This striped sweater is from Nordstrom and is also currently on sale. It is not part of the Nordstrom Anniversary Sale, which is actually a good thing because it is under the radar and still fully stocked! It also comes in some other colors. I am wearing a large for size reference.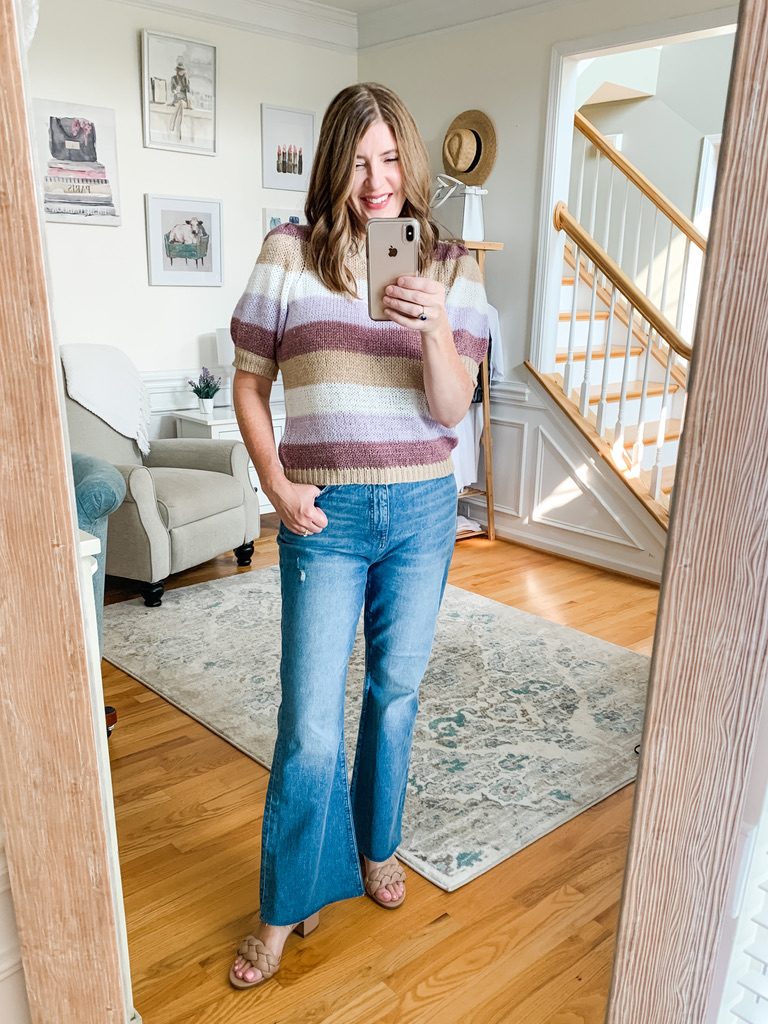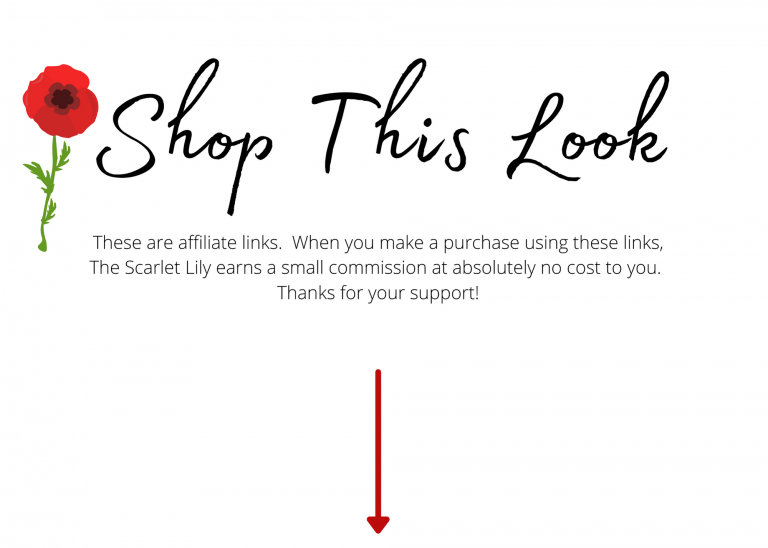 Short Sleeved Sweater Styled Two Ways
The next two outfits are actually the same sweater in two different colors. They are also from Loft Outlet and…you guessed it, no longer available. I will link some similar styles, but I'm including these outfits more as style concepts than actual pieces. You may have similar styles in your closet already, and this is just an example of how to style them.
Outfit #1: Striped Sweater + Cropped Jeans + Ankle Boots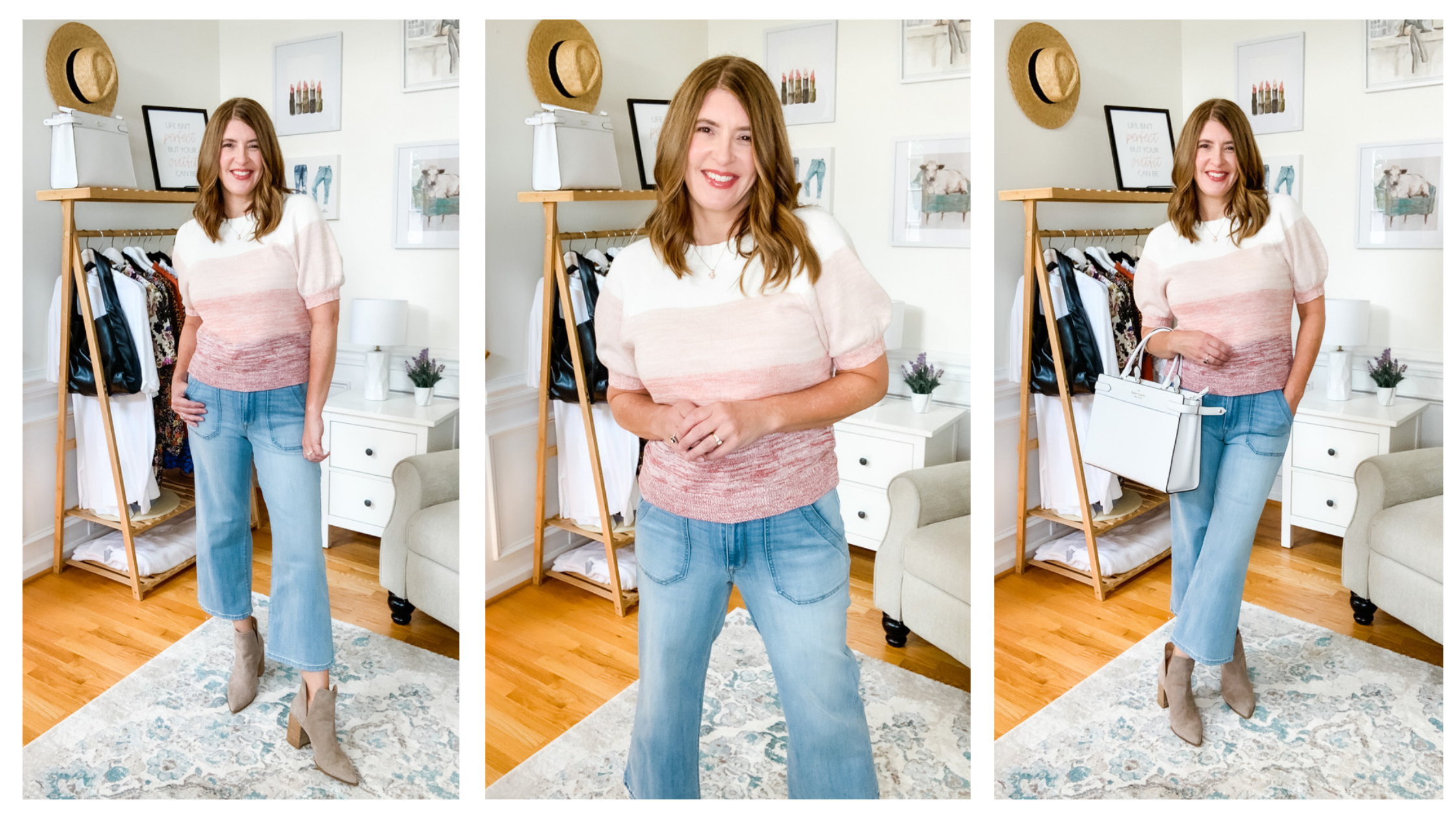 Have you started to miss your ankle boots yet? I was tired of mine a few months ago, but now I'm starting to feel like wearing them again. My ankle boots are from last year, but I linked this year's version. I like this combination as another good transitional look for fall. You could always substitute the boots for another more summery shoe for now.
My handbag came from the Kate Spade Outlet. I linked a similar style from Amazon or this one for a more budget friendly option.
Outfit #2: Solid Sweater + Black Jeans + Cap Toed Shoe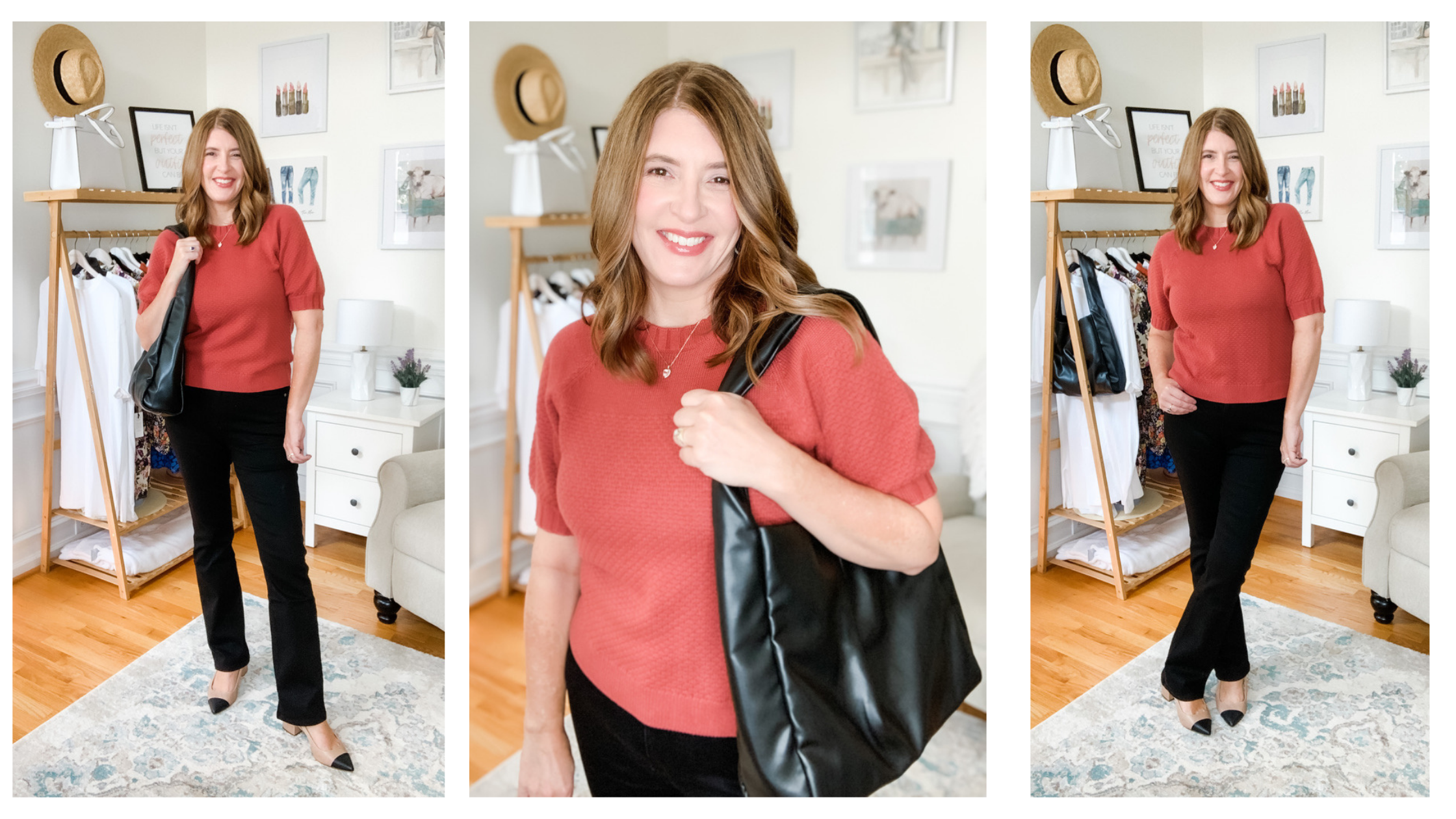 For look #2, I paired the sweater with my new boot cut jeans by Time and Tru. Black jeans are a good transition to fall piece and can be worn now as well. These jeans run a little bit small and I did size up one size from my normal size.
My black hobo bag is a new purchase from Nordstrom. I also featured it in this post. The buttery smooth feel of this bag is so impressive for the price at just under $30!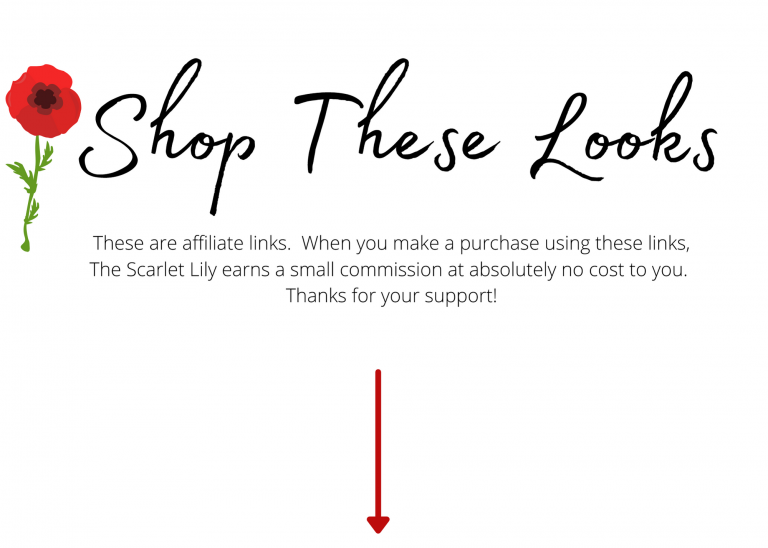 There you have how to style a short sleeve sweater for now and later! I hope you found this helpful as you might want to start thinking about your fall wardrobe. You summer lovers can certainly incorporate these styles into your look as well! Thanks for spending a few minutes here today.