Happy Sunday! I hope this weekend is finding you well. We are about to head out to church. I usually don't post on Sundays, but today's post is a little different so I hope you don't mind. Today I just want to share a little bit about what's been going on here behind the blog scene lately.
It's official. My husband and I are now empty nesters. We moved our only child into her college dorm this past week and now the reality has hit me. As much as I tried to prepare myself over the past year, I'm not sure it's really possible to be prepared to let go. It's like when you have a baby and you immediately move from one stage of life to another. You and your spouse are a couple and then suddenly one day you become parents. This time we moved from the parenting stage to the empty nester stage in what seems like a flash.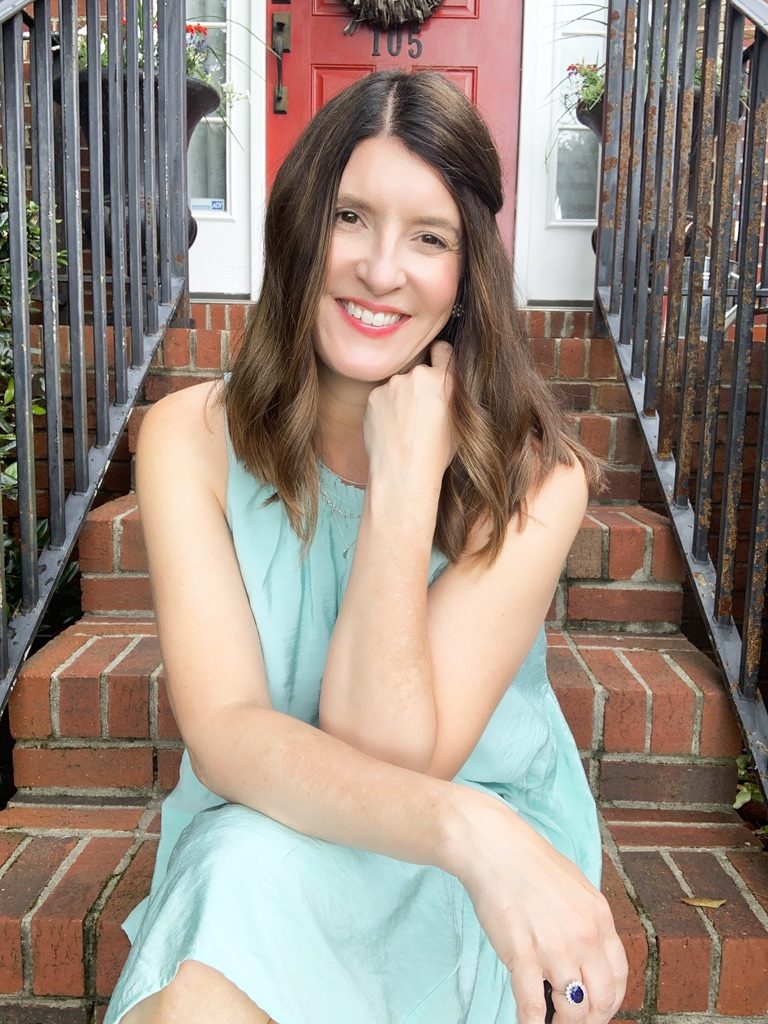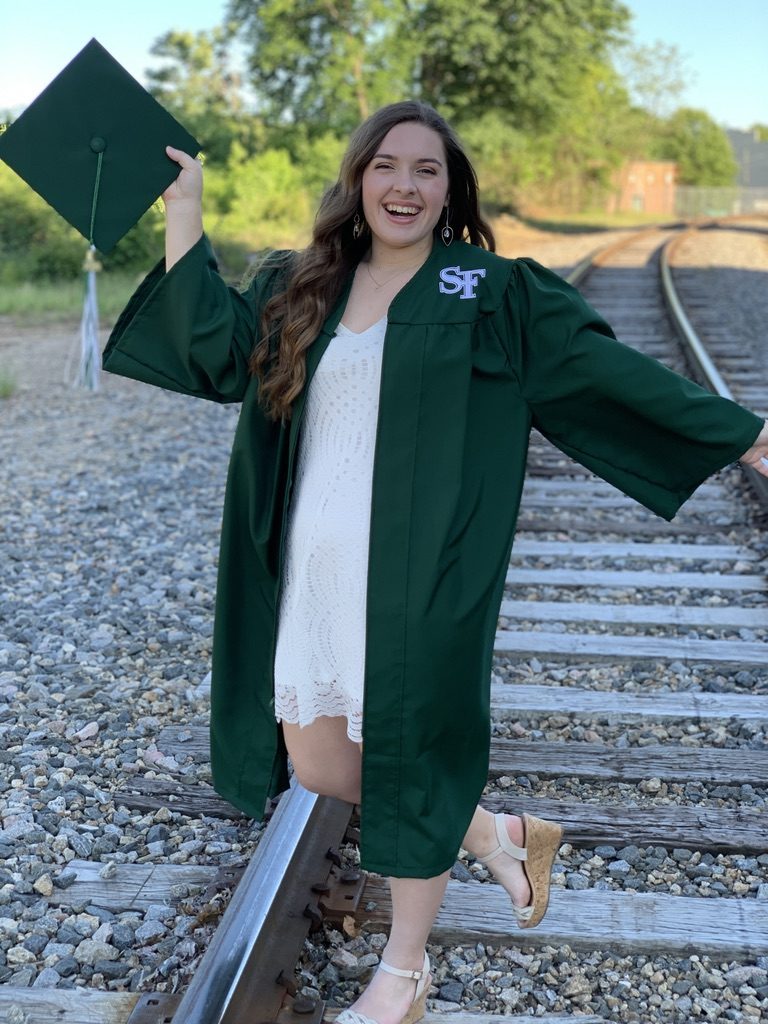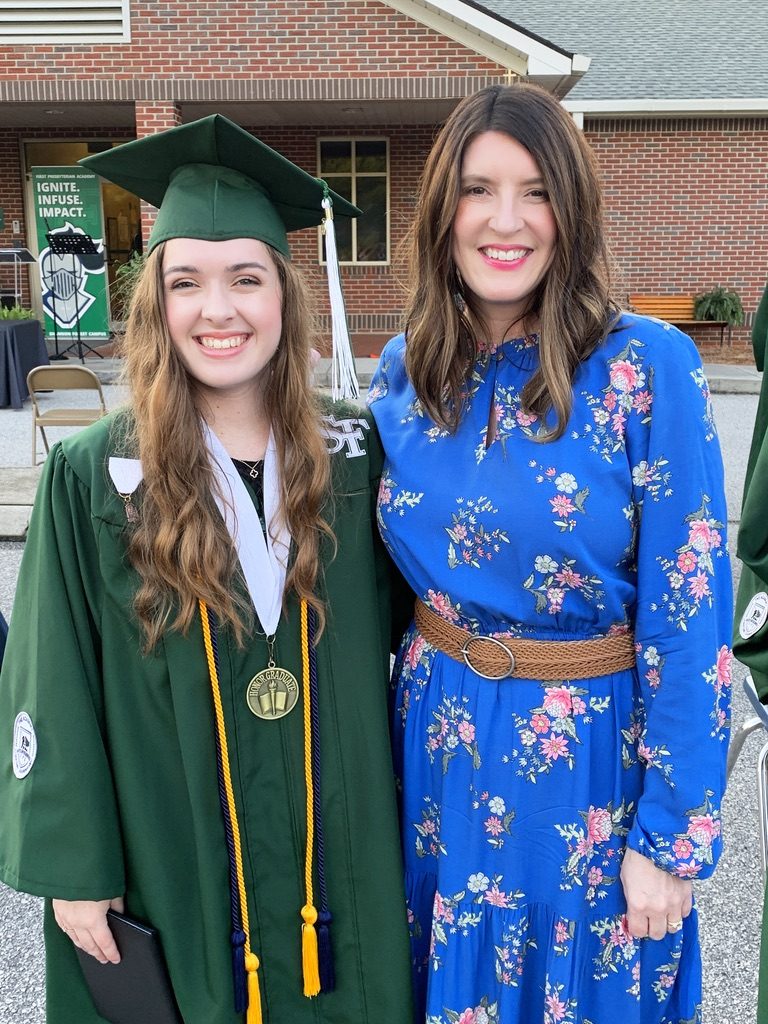 To be honest, I don't feel like I am old enough to have a daughter in college. I feel the same as when I was 30, except I think I am a little wiser now. There's a positive! My purpose for starting this blog was to be a resource for middle aged women like myself. I enjoy sharing tips that can help a girl out…even if they are just little things like how to put an outfit together or how to decorate your home. So, what can I share that would be helpful for other women who are transitioning to the empty nest like me?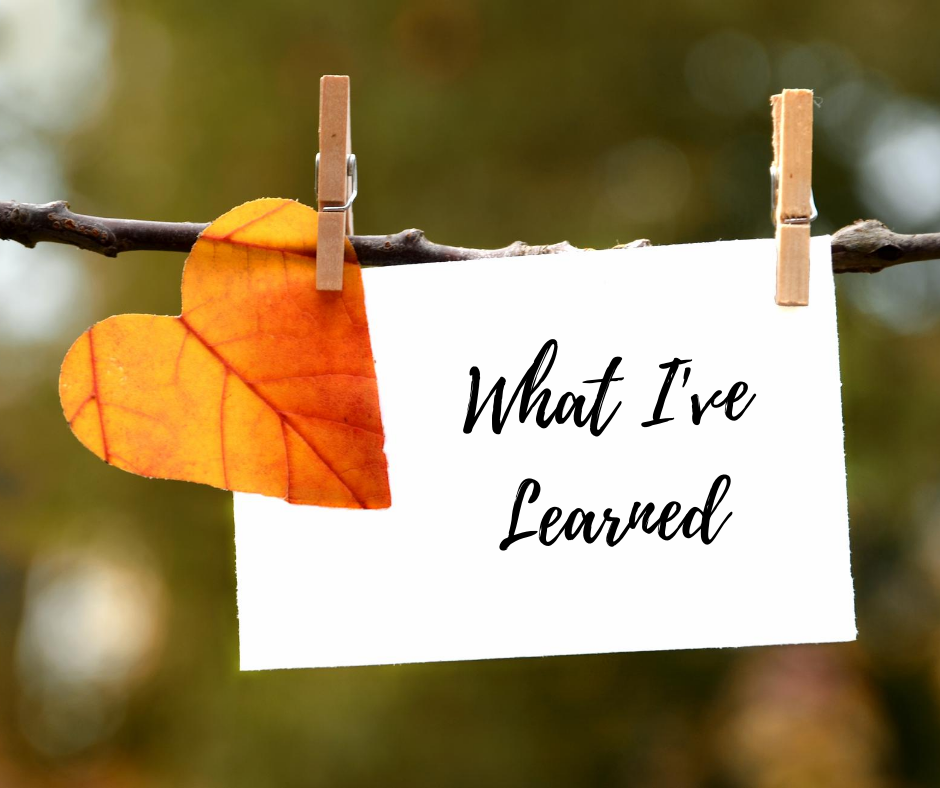 I don't have a lot to offer right now since I am struggling through it myself, but here are some things that have occurred to me as I sort out all of the emotions.
You are not alone. One of the things I have loved about blogging is developing relationships with other women that I otherwise would never have met. Even though we don't meet face to face, I enjoy the interaction with other women. I'm sure many of you have already been where I am now and you can share valuable advice. I hope in a years time, I can give some encouraging advice to another woman who is sending her child off to college.
A new season is not the end of the world. A new season in life presents opportunities to try new things and continue to grow as a person. Aging is inevitable, so my plan is to be a vibrant and productive woman as I enter my 50's.
Your child (children) will still need you even when they are adults. I am fortunate that my daughter and I have a very close relationship and we talk about everything. I look forward to being a resource for her when she needs it.
Talk to your spouse and set new goals as a couple. What do you want the next 20+ years to look like? We can't control the future, but we can be intentional about what our everyday life will now be like.
Don't be upset if your husband doesn't react the same way you do. When we dropped our daughter off on move in day, I cried all the way home. My husband didn't. Over the next few days, I was a mess. Emotional, sad, and detached. I found it almost irritating that my husband was so calm and didn't seem that upset about it. I asked him, "Aren't you sad? Don't you miss her"? He reminded me that of course he misses her terribly, but he just deals with it in a different way. I get it now. Most men deal with these types of things quietly and more inwardly. It doesn't mean that they don't care. Give them the freedom to deal in their own way without judgement.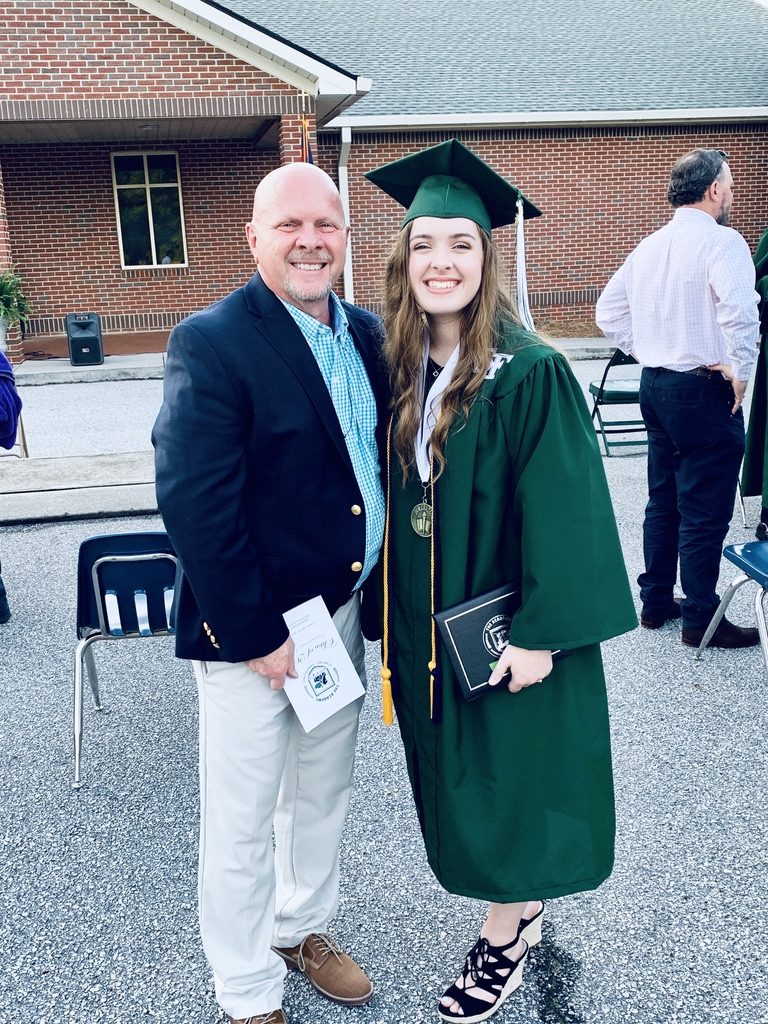 How I'm Moving Forward
I worked as a nurse for several years before deciding to stay home with our daughter. She was four at the time. I began to feel a bit lost when she was in high school and I didn't quite know what my purpose was now that she was more independent. I was discontent and bored.
I could have dusted off my nursing license and gone back to work, but I really didn't want the stress of working in the medical profession anymore. That's when my husband suggested that I start a blog. It never really occurred to me before, but the more I thought about it, the more it sounded like just what I needed. That was two years ago. I love blogging and it has been my "job" ever since 2018. My first blog was My Southern Charm Style and then in June of 2020 I started The Scarlet Lily.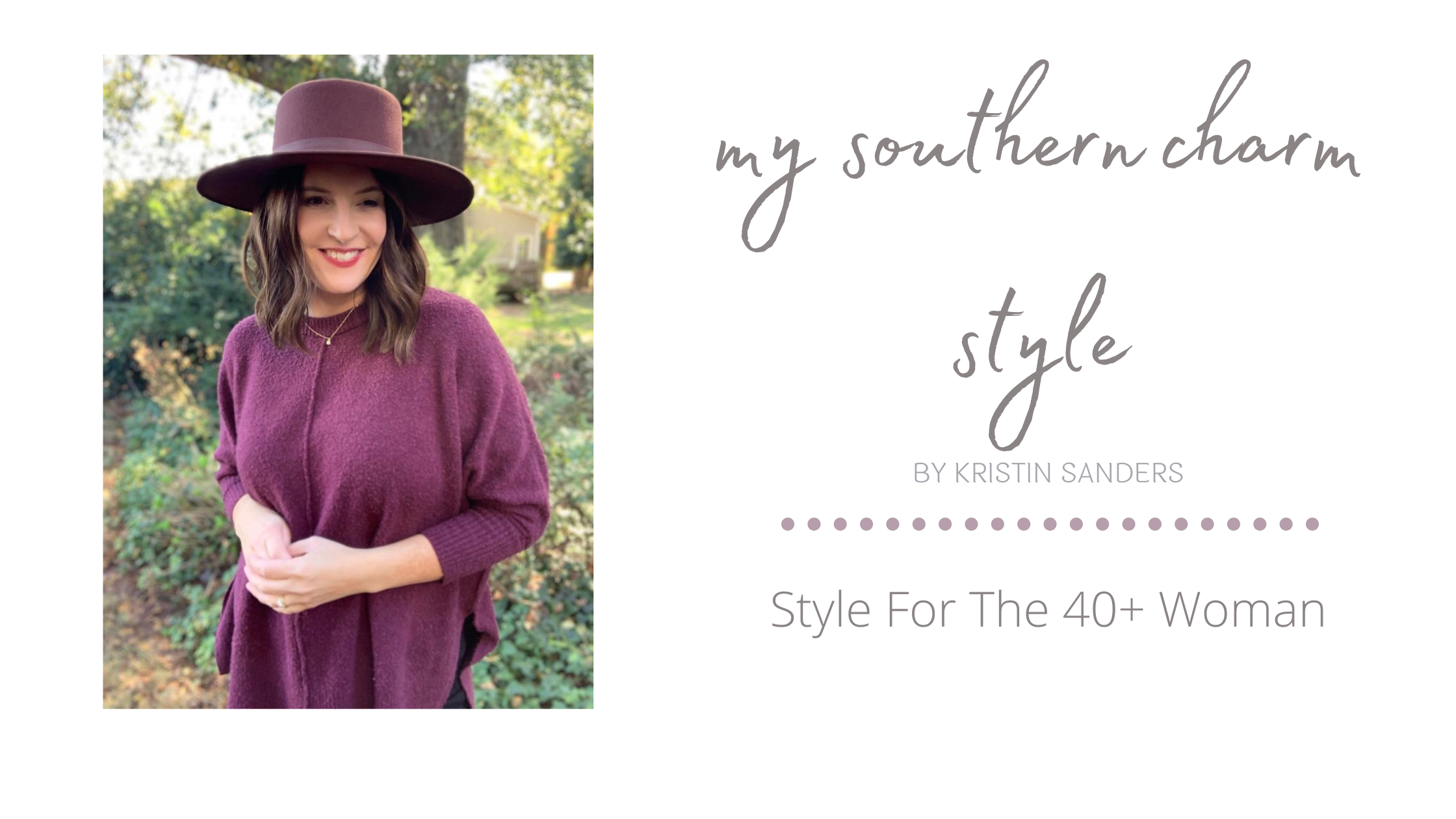 I knew that when our daughter went to college it was time for me to get back out in the world and interact with people face to face. Working at home has lots of perks, but it is also very isolating. I have loved fashion since I was a little girl. It's a big part of what I do here on the blog. I decided several months ago to apply for a job at my favorite retailer…Loft! It's the perfect place for me to use my love of fashion, meet new people, and get out of the house a bit. Unfortunately COVID hit right about the time I applied and then the quarantine took effect. I pretty much put the whole idea out of my mind. Stores were closed, and certainly not hiring new people.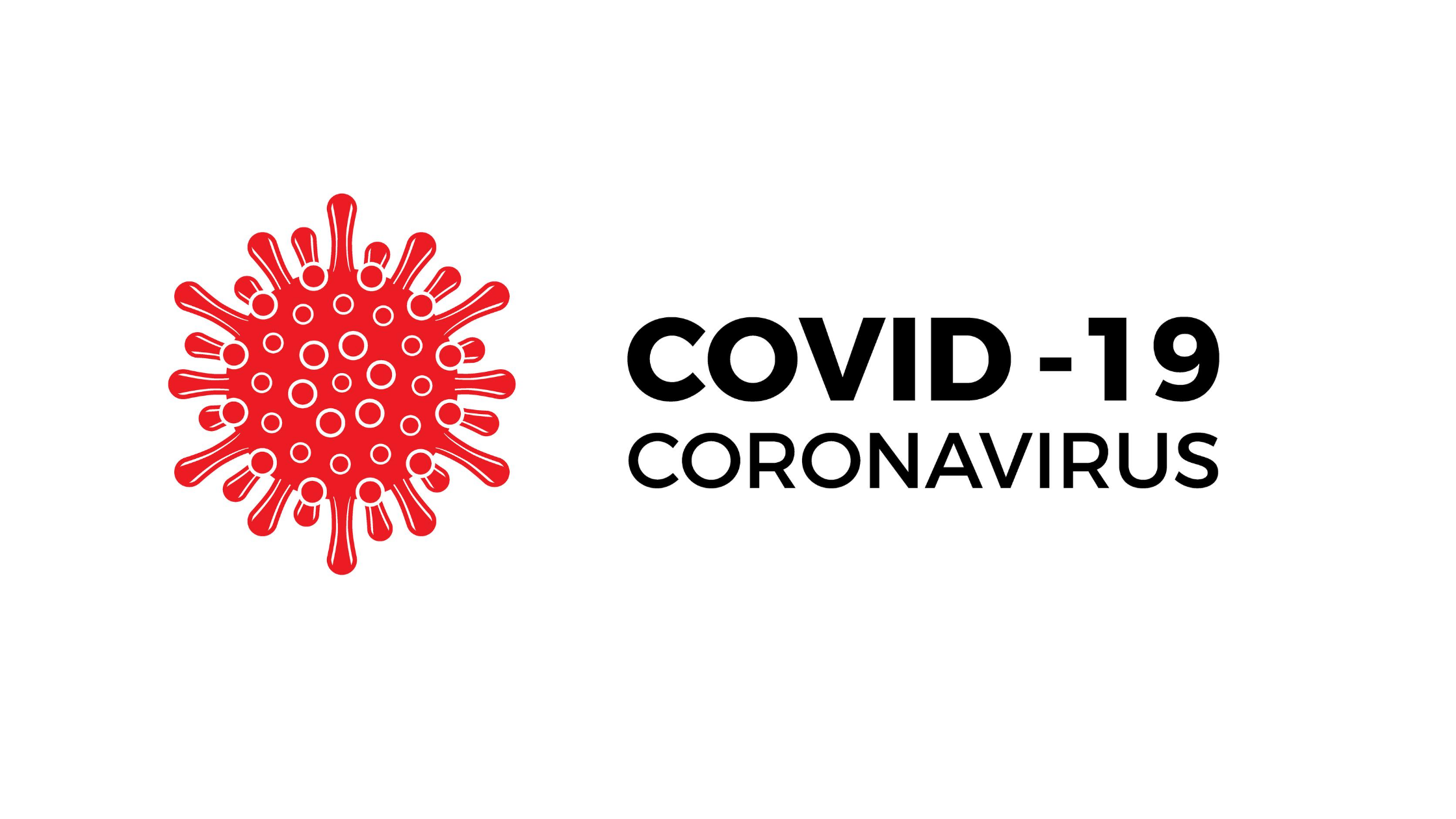 Fast forward to a couple of weeks ago, and I got a call from Loft asking me to come in for an interview. Well, I can now officially say that I am employed and I start my new job tomorrow! I'm very excited and yes, a little scared too. I've been out of the work force for a really long time! I will continue to blog because I enjoy it so much, so you can still expect 2-3 posts per week!
I'm telling this story not because my life is all that interesting, but I want other women my age to know that if I can do this, you can too! Don't be afraid to try something new when your parenting days are behind you. Maybe it's going back to school, pursuing a hobby, or like me…just doing something that is fun and different.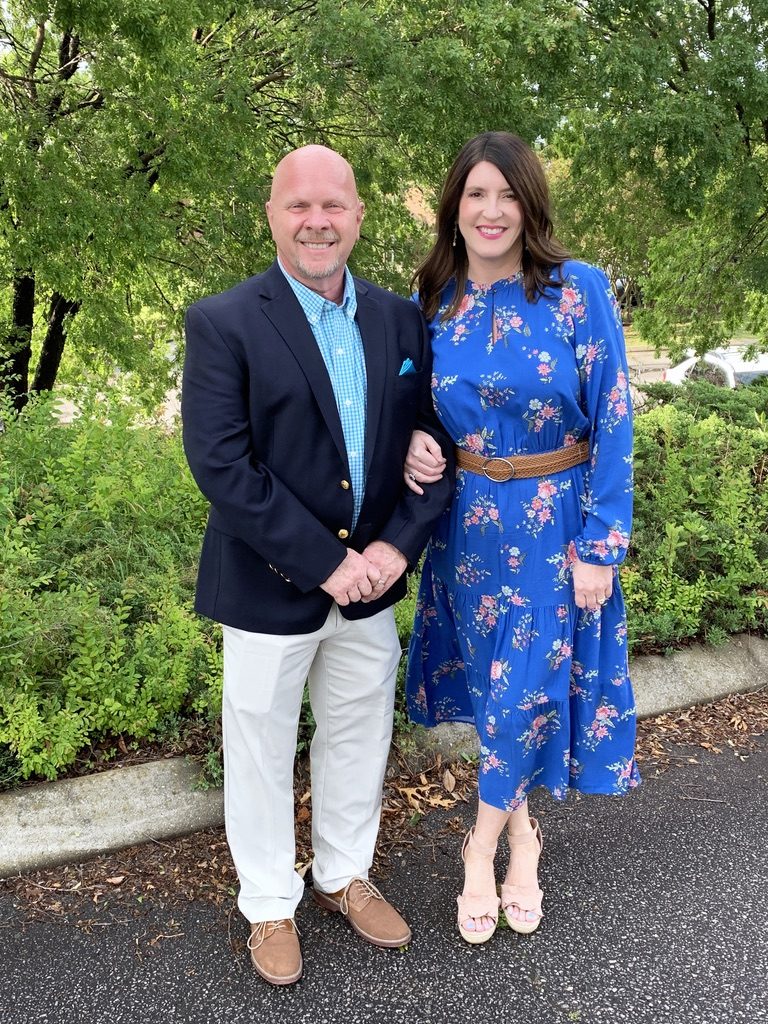 Being an empty nester isn't something I was looking forward to, but life must go on and it is up to me whether I wallow in self pity or live a happy and productive life. I'm choosing the latter. I'm thankful that my daughter is thriving, and I'm blessed that I have a husband who loves and adores me as much as I love and adore him. What more could I ask for?